A mountain retreat is the ultimate wellness experience. By allowing yourself to explore new places, while also nourishing your mind and body, C Lazy U Ranch is the ideal location for both relaxation and rejuvenation. With the Colorado Mountains as a backdrop to our rustic and elegant dude ranch, you are sure to find both the connection and grounding that you need to come back to yourself.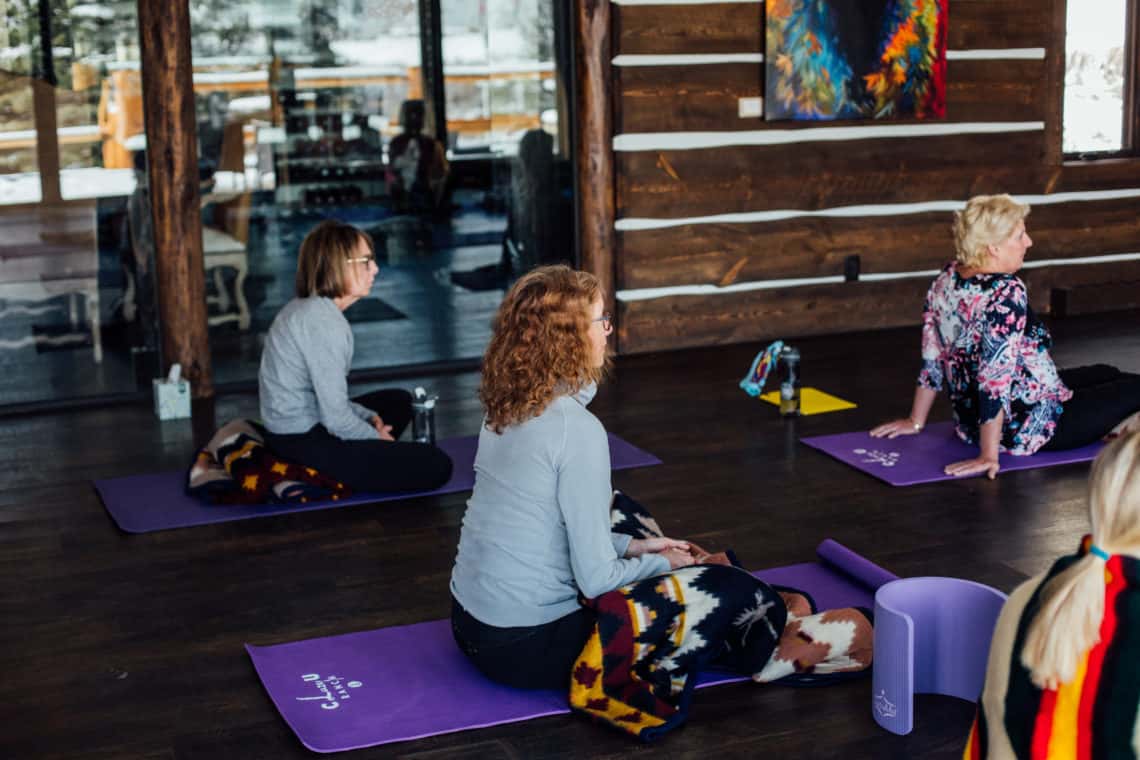 Here's what we love most about C Lazy U Ranch and why it's our favorite spot for a wellness getaway:
1. Proximity to The Colorado River
Located in the heart of Colorado ranch country with the Colorado River running adjacent, C Lazy U has enchanted guests with our incredible service, rustic elegance, and regional western cuisine since 1919. Our guest ranch has received a plethora of prestigious awards, including being named as a Top 10 Resort in the USA by Conde Nast, ensuring your stay there becomes a tradition you'll want to repeat every year.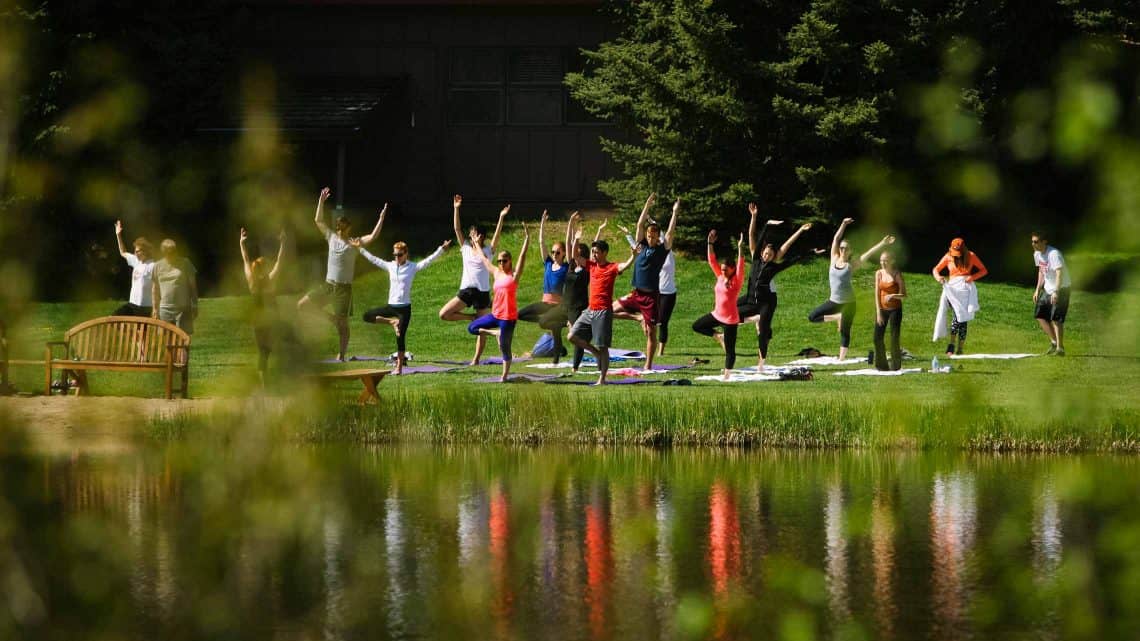 2. The Abundance of Outdoor Activities
This is the perfect place for connecting with nature, and it's easy to relax at this beautiful luxury escape. Some of our most popular activities include hiking, fishing, evening entertainment around the fireside, and of course, horseback riding. Start your day with your favorite outdoor activity, roam 8,500 acres of ranch land with the Rockies as your backdrop, and top it all off with a gourmet fireside meal with all the fixings before you retire to your cozy cabin outfitted for maximum rejuvenation and seclusion. There is always plenty to do!
3. The Rustic Elegance
C Lazy U offers rooms that combine 5-star luxury and the rustic ambiance that characterizes the dude ranch experience. All rooms are decorated with western décor and many offer fireplaces that will warmly welcome you from a day outside. Combined with our optional activities, you have the freedom to craft the stay of your dreams. If you so choose, you may indulge in other specialty services such as a treatment in the Lazy U Spa, Ropes Course, or Guided Fly Fishing Trip. Call us a local yoga studio, cultural liaison, or your go-to travel agent; we're here to create once-in-a-lifetime getaways that bring together the coolest tribe around- including you!
4. The Food (prepared to nourish the body and soul!)
What makes C Lazy U an ideal wellness location, along with the incredible and endless amenities, is the food. While you are feeding your soul by relaxing, rejuvenating and exploring, it's also important to nourish your body!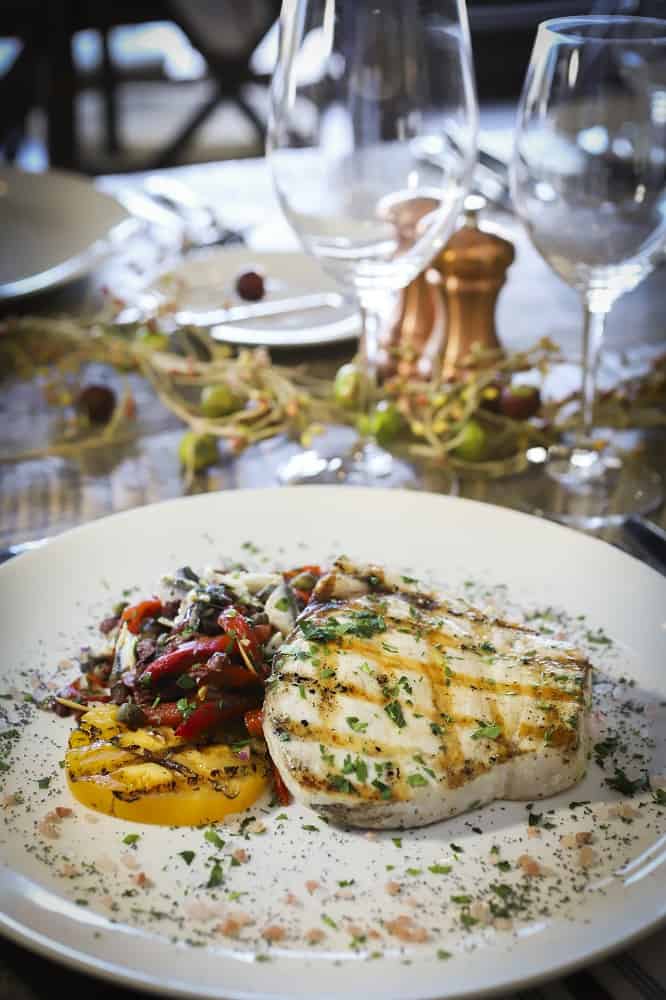 C Lazy U Ranch offers the very highest-quality gourmet dining in the comfort of your own private ranch oasis. Our private, on-site, executive chef creates modern takes on traditional ranch favorites. We know that you'll work up an appetite spending all of that time enjoying the of the ranch, so make sure to enjoy a good meal!
The menu centers on regional specialties and many food items are sourced from the surrounding area. You can find delicious Rocky Mountain trout, hearty "ranch" fare breakfasts, as well as warm, comforting soups for the cool Colorado evenings. Dinners are served as four-course meals and include a diverse menu of fresh and seasonal selections. If you brought your sweet tooth along, indulge in a delectable dessert before you retire for the evening.
Experience all this incredible guest ranch has to offer, and we can't wait to hear what you enjoy the most at C Lazy U. See you soon!