Fall is in the air, and it's one of our favorite times of the year in Colorado. The aspen leaves are changing to vibrant colors of yellow and red, elk can be heard bugling in the distance, and frosty breath can be seen all morning. It also signals one of the best times to go fly-fishing in Colorado.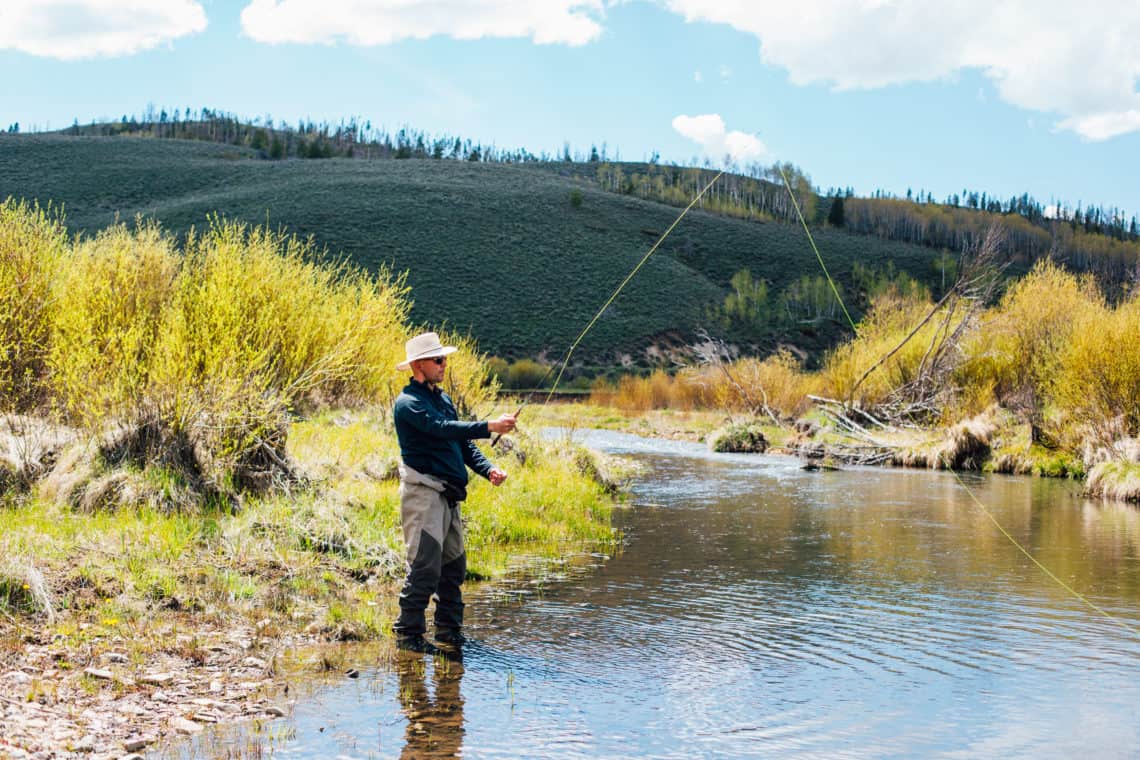 This time of year, the water temperature cools down. Fish become more aggressive in their feeding patterns to beef up before the winter hits, and the Brown trout spawn begins. Most Brown trout spawn during October, which causes the males to transform into stunning colors of orange and gold. The males fight for breeding rights next to the females on what we call "reds," and you may be just lucky enough to see this spectacle while you're on the water.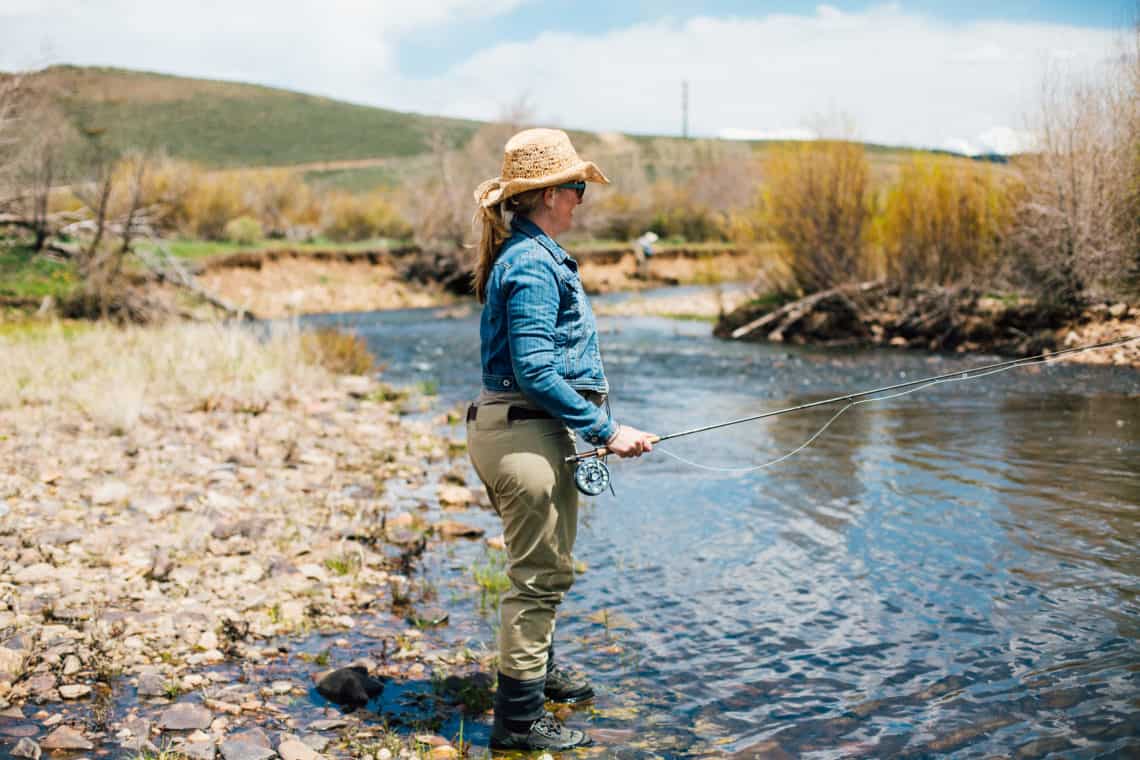 Browns spawn in shallow riffles with small gravel so the female can lay her eggs and then cover them up with violent shakes of the tail. Male browns will often develop kypes on their bottom jaw (similar to salmon) in order to push other males away. Other fish, such as Rainbow and the occasional Brook trout, take advantage of the fall season by staging below these spawning areas to eat the eggs that float downstream.
 Since the fish are more aggressive in the fall, we can often target them with streamers and larger nymphs. Our property on the Colorado River, called Confluence Ranch, is a great place to target these spawning fish because they'll often swim up into Willow Creek or stage right at the confluence before they go to spawn.
When planning your trip to C Lazy U dude ranch, don't forget to stop by the Outfitters Cabin or call to book your fishing trip in the Colorado mountains. You'll catch some of these amazing fish at one of the best times of the year!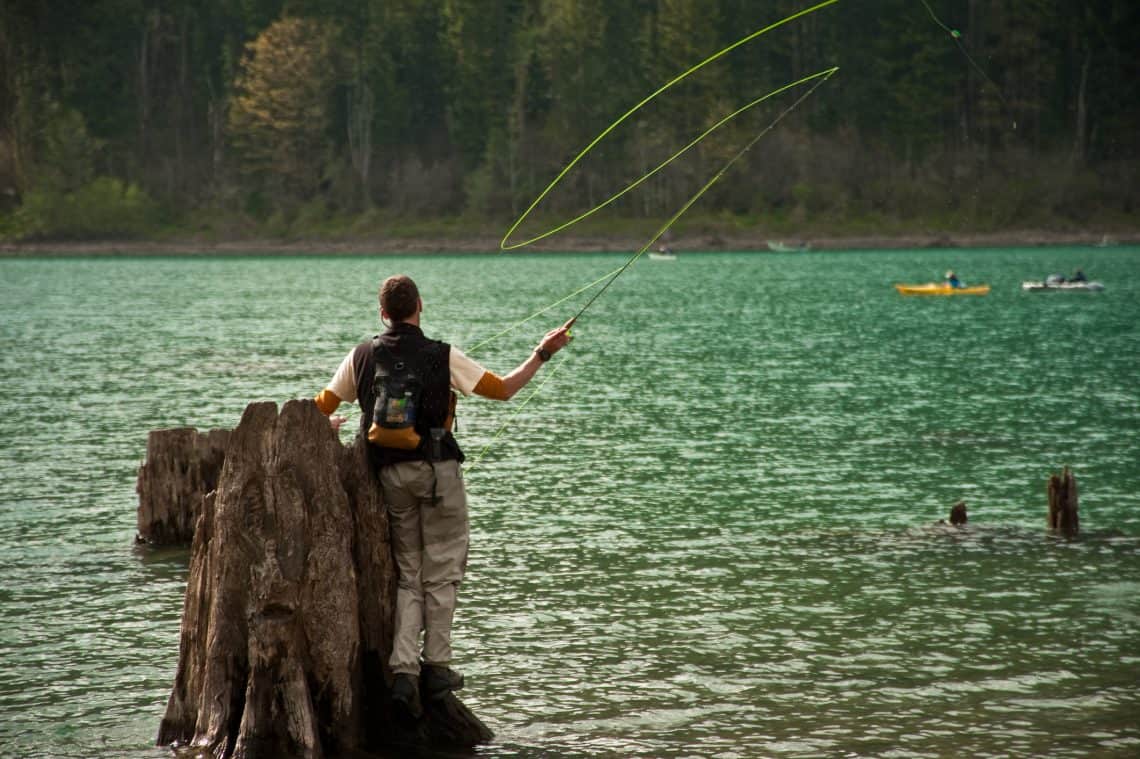 Written By:
Austin Reynolds, C Lazy U Fly Fishing Guide