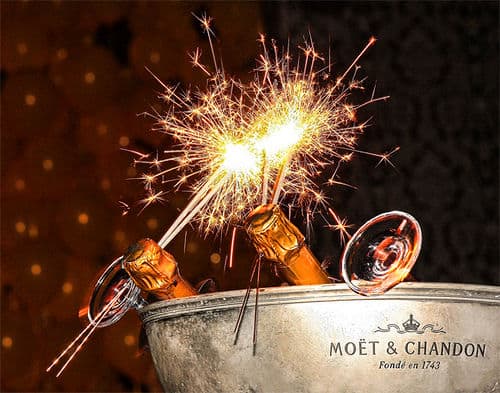 I can't believe the end of the year is so near! We've had a blast making your Colorado family vacations the best experience possible in 2013 and are ready to end with a bang as we celebrate Christmas and New Years. Don't have plans this year or still looking for something fun to do? Why not choose C Lazy U guest ranch – I think it's the best place to celebrate Christmas surrounded by the beauty of the snow-covered Rocky Mountains and party down and bring in 2014!
Here are my top 10 reasons you should visit C Lazy U dude ranch in Colorado this holiday season:
10. You'll have the opportunity to take a complimentary shuttle to nearby ski resorts, so you can get your "fix" but still enjoy the ranch.
9. Our private tubing hill will have you moving faster than Santa's sleigh.
8. C Lazy U has a full service spa for men, and snowmobiles for women – or the other way around. Whatever you prefer!
7. Snuggling up to a roaring fire with hot cocoa inside, while it is snowing outside, provides the perfect white Christmas memory every kid dreams of, no matter what their age!
6. Our counselors take care of your kids during the holidays – whether they are naughty or nice!
5. C Lazy U Ranch's elves do all the cooking and cleaning , so there is no need to roll up your sleeves for the holiday celebration.
4. Each family gets its own Christmas tree to decorate in-cabin. There is no worry of missing out on traditions just because you're away from home.
3. Santa and Mrs. Claus arrive on a horse drawn sleigh on Christmas Eve, with a present for every child.
2. You can party like a Rockstar at our annual New Year's Eve party.
1. The memories you share with your family on this holiday trip will last a lifetime.
Still not convinced? How about seeing me in a party hat ringing in the new year with you? If that's not enough to make you come running to our dude ranch for the holidays and New Years, you'll be the one missing out on all the fun! Call us today to plan your trip while there is still room!
Cheers to 2014!