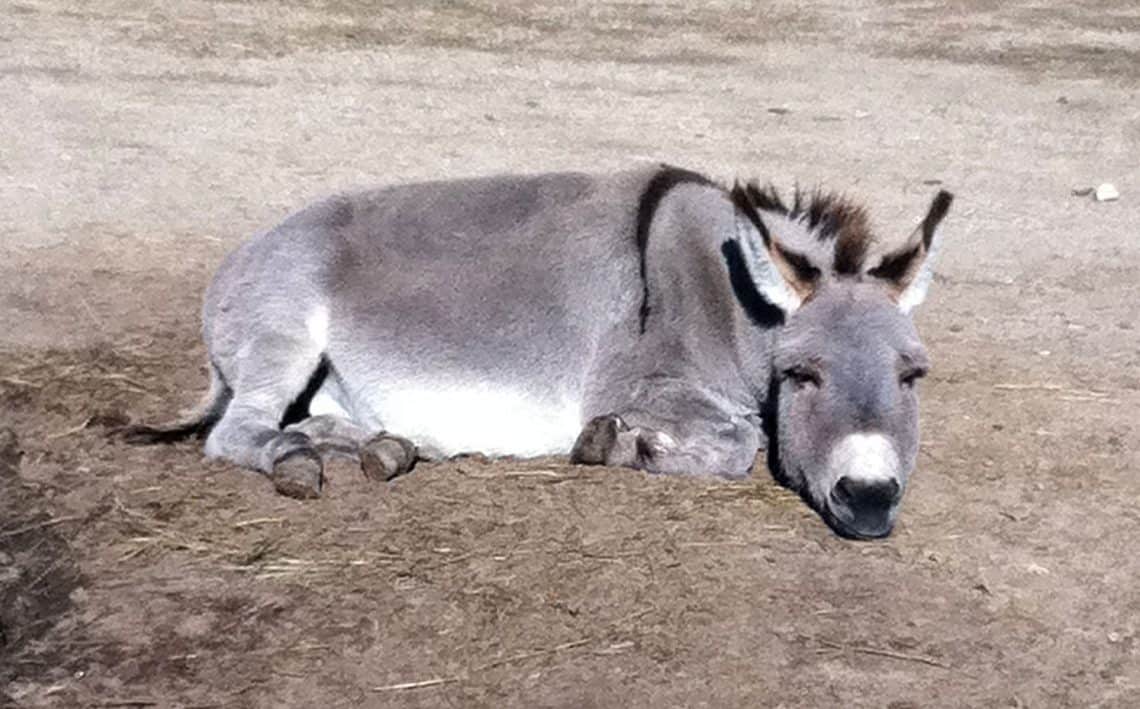 I have recently come under scrutiny for pictures taken of me, as seen here, in less than…commendable positions. I know, I know what you're all thinking: "what a lazy-" but you know what? It's not easy being the face of the C Lazy U Ranch, where we've been providing horseback riding vacations and dude ranch vacations for over 90 years. The pressure is just huge: this summer alone I've had 4 public appearances to make in Denver, not to mention the countless cart rides I've given to the cowpokes in the past 4 months, all while keeping up my pleasant attitude and fabulous good looks — so don't judge me!
Besides, the leaves have started to turn their golden yellow autumn hue, and frost covers the ground in the morning;- these are my last few weeks to enjoy laying out in the sun before winter hits. And don't get me wrong — I love the winter. Where else can you watch people ice skate, snowmobile and tube, and then have them feed you during their sleigh ride into our pasture? NOWHERE ELSE, that's where! A winter vacation at the C Lazy U Ranch really is the best Colorado family vacation!
And so last week I thought, where better to take my relaxing dude ranch vacation than the C Lazy U Ranch? I mean, I'm already here and it has everything that I need to enjoy my time off and relax! So let them criticize, let them throw sidelong glances in my direction as they walk by on their trail rides. I don't care! They get jingled out to pasture every evening and get to relax the afternoon away eating the freshly grown hay from our upper mesa, as the sun sets behind them. And they don't even like laying out in the sun like I do anyway.
Goodness, the politics of being the leader of a herd of 180 — my job never ends!