Guests at C Lazy U are always wowed by the ranch's natural beauty, but it's our passionate staff that makes the ranch the dude ranch resort it is — especially our Head Wrangler, Bill Fisher.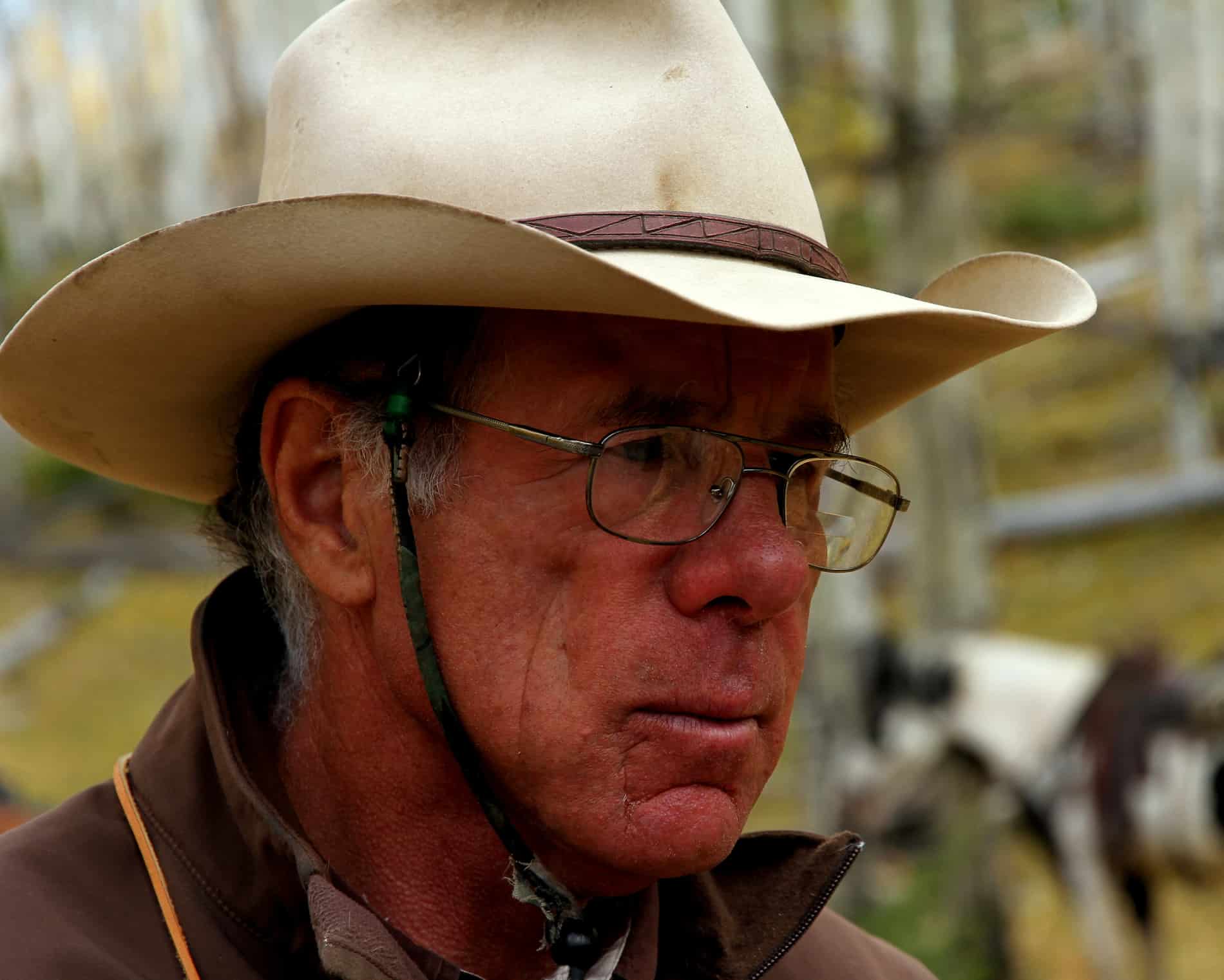 This year, we're celebrating Bill's 60th year at the ranch. He's a recognizable fixture around these parts, as he is one of the first people guests meet when they arrive. Bill is the brains behind our renowned horse program — not only does he oversee the care of our 200+ horses (and knows them all by name!), he makes sure that guests have a horseback riding experience unlike any other.
His passion, dedication and advancement of horseback riding at our dude ranch rightly earned him a Lifetime Achievement Award from Colorado Hotel & Lodging Association in 2013.
A Storied History
Bill has been part of the C Lazy U Ranch family since he first visited as a guest during his childhood. Just a few years after that first visit, he joined the ranch as a staff member. He moved through several roles throughout the years, including as a kids counselor, before he found his passion as a wrangler.
C Lazy U's legendary former horse foreman Dawn Cone served as Bill's mentor during these early years, charging him with matching guests with horses while Cone cared for the herd — a task he still takes on every time a new guest arrives.
For several decades, Bill hopped on and off the ranch — college, military and other work, notably in the ski patrol for Winter Park, would interrupt — but he finally came home to C Lazy U in the 1990s to become Head Wrangler. And we're happy he did, because C Lazy U wouldn't be the same without him. Thanks for 60 wonderful years, Bill, and to many more!