We love pow pow days here at the ranch- I personally love them because I enjoy rolling around in the snow to cool myself off… because I'm hot. What? Do you have any idea how much fur a Sicilian Donkey has- it's like being in a broiler all the time! Anyway, here are a couple of my favorite scenes from today's fresh powder day: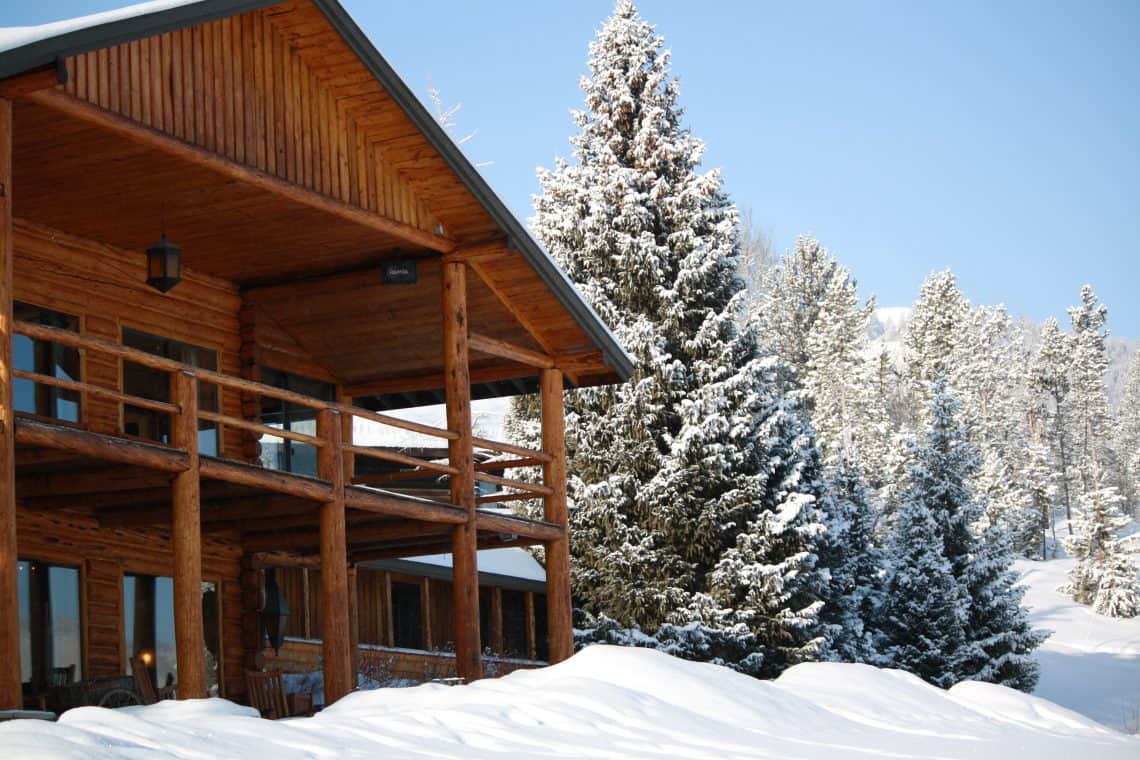 Barn is almost hidden by the blanket of snow falling in the early morning sun.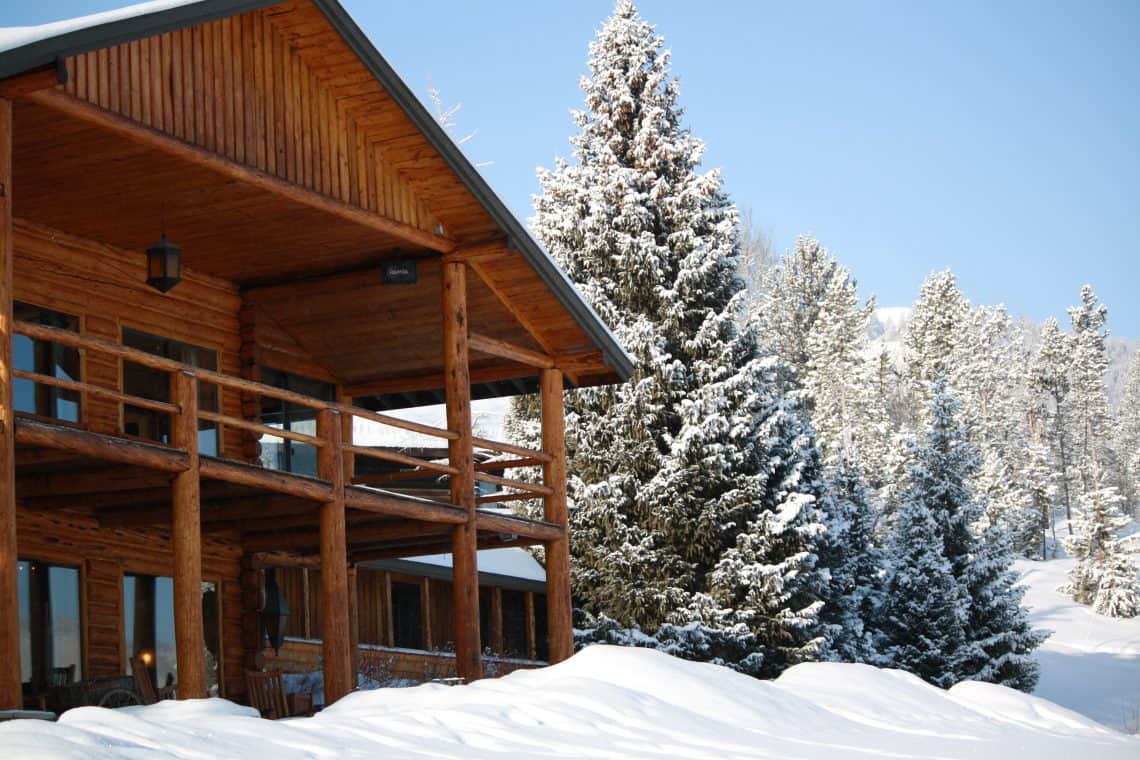 Look at all the snow!
And the weather was just perfect for snowshoeing and cross country skiing- oh no! not me! Don't be silly! I spent most of the day napping-what? The wranglers really spread out the hay piles at breakfast this morning, so I had to wander around for my food more than usual.
Maybe some folks will be able to find me while they're here over Presidents' weekend though- after all, the Petey Paparazzi promotion is going to be going all the way through the summer! Check out our Facebook Page for more info on that.
Happy pow p