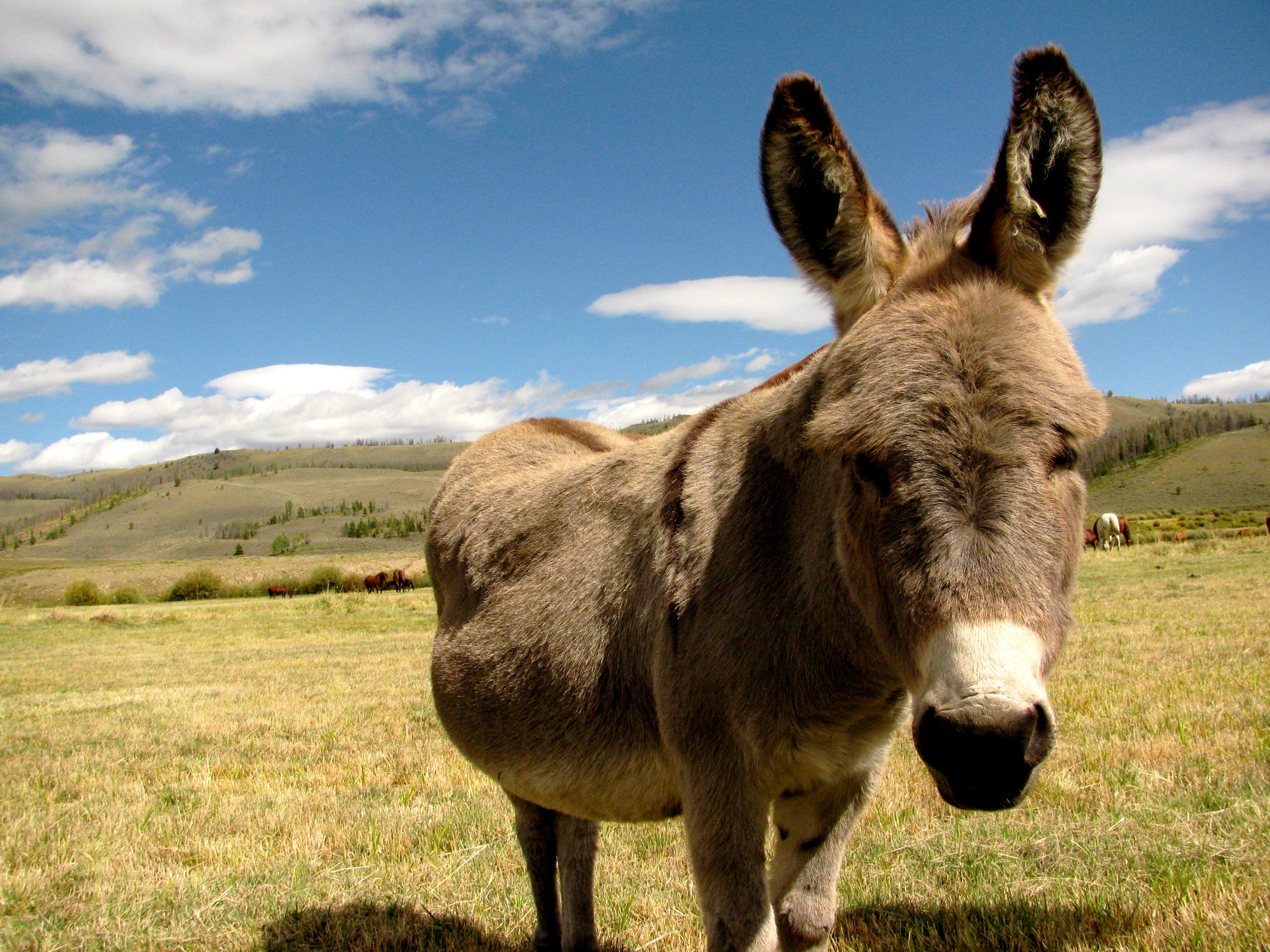 One of our members had his corporate retreat at the ranch this week (which was a great idea since we are the best dude ranch vacation I know of) and I've got to say, though I'm just a donkey and know very little on this matter: those men sure did know how to do it up right! Yes, they sat through a few meetings, and got a lot of business accomplished, but they also hit up the ropes course, had a pick-up football game, and partied at the lodge bar well into the evenings, laughin' and hootin' and hollerin' all the way through. I can't help but think what a great place the ranch is, not only as a Colorado family vacation, but also as a corporate retreat location.
And the weather couldn't be better! The Aspen leaves are in full color change, so the hillsides look like they are covered in liquid gold; the temperatures — in the mid-70's I'll have you know (donkeys have a good sense of this) — is complimented by a nice breeze, and there's just something in the air this time of year. Everybody always talks about love being in the air, and maybe it is for some — in my case, I haven't experienced it, as it isn't good for a leader to get involved in such frivolous matters, though my love of food is unrivaled, but that's neither here nor there.
What my point is, is this: Fall is in the air here at the ranch — there is a serene calm in the air about the ranch, amplified by the gentle rustling of those Aspen leaves in the breeze. A donkey can't help but be relaxed here and think about the upcoming holiday season that we have in store for our guests- Thanksgiving (my favorite holiday, as it is, after all, the eating holiday) is going to be huge this year, as always, and I'm looking forward to watching the first tubers of the season make their way down our perfect tubing hill!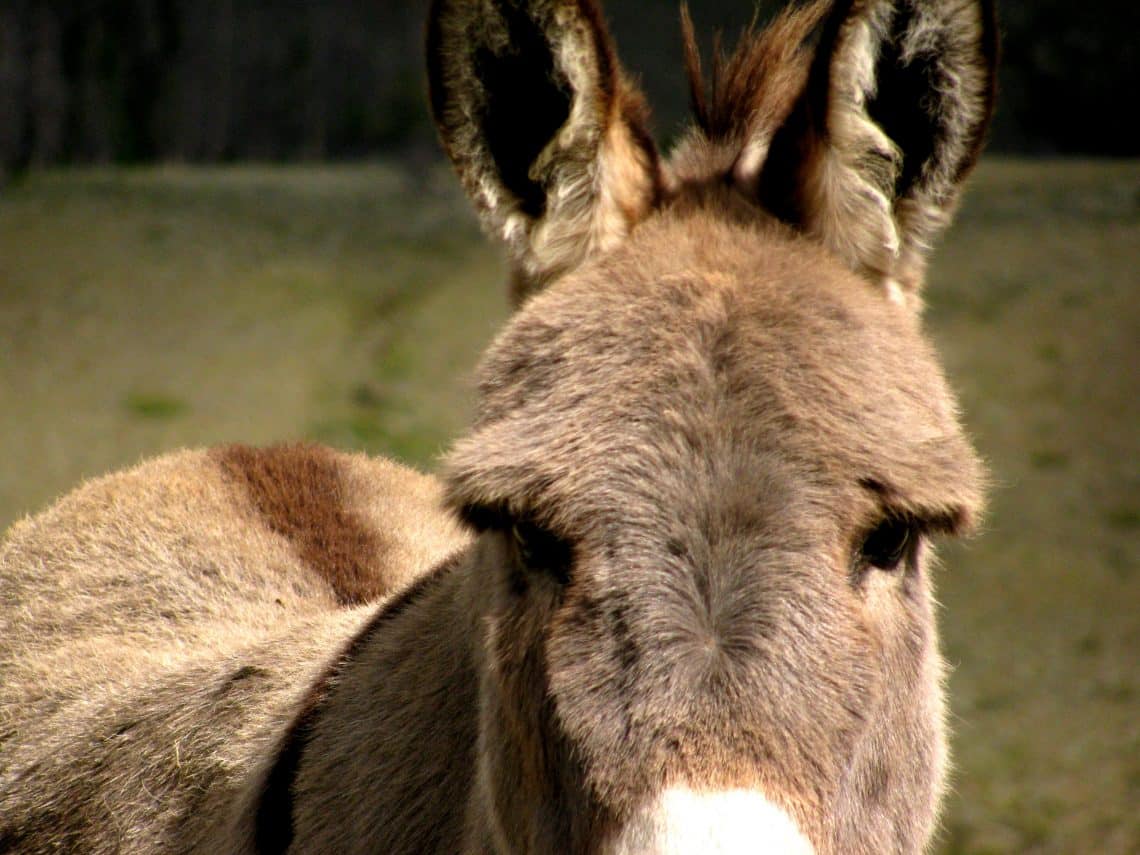 I was so relaxed, this week, in fact, that I allowed myself to be talked into a photo shoot, with one of our wranglers- Rebecca Heaton, who's responsible the images in this post… I think she really captured my good side (though I don't think I really have a bad one).
The only thing that I can think of that rivals our summers at the ranch are our winter family vacations, and as you can tell by my photo shoot, this donkey is ready!