Help Petey Travel the World & Win a Petey Stuffed Animal or a Belt Buckle!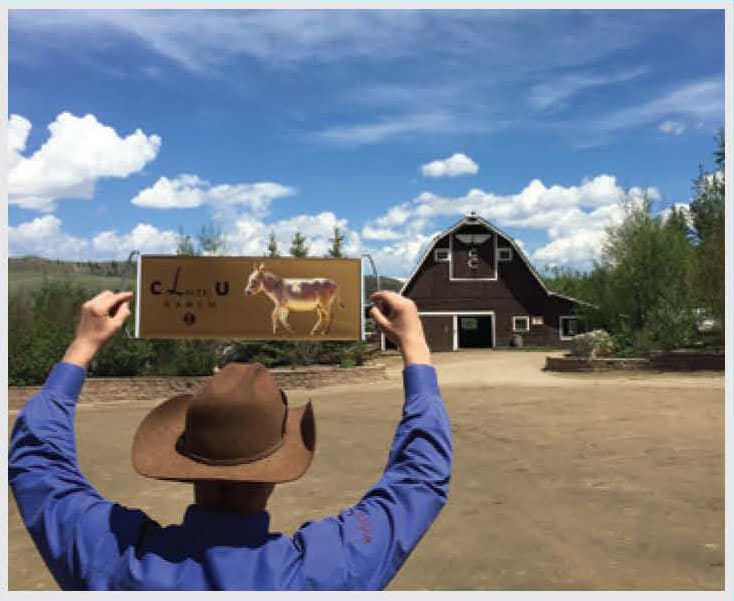 Love C Lazy U's official miniature mascot Petey? Well now you can take a little memento from Petey with you where ever you go! Petey loves all the great friends he's made when you come to visit him at the ranch and he'd love to see where you live.

Request your own C Lazy U Petey Banner and take Petey with you on all your travels. Take a picture with your Petey banner at home and on other family vacations! By doing so, you could win a free Petey stuffed animal or the grand prize belt buckle!

How to enter:

Simply display your Traveling Petey banner in a video or photo. Post it on Instagram with the hashtag #TravelingPetey and you will automatically be entered to win. Each month, the best video or photo will win a Petey stuffed animal! The grand prize winner at the end of the contest will receive a C Lazy U belt buckle! The contest runs until March 31, 2017, so start posting your Traveling Petey photos and videos!
Request your free C Lazy U Petey Banner