« Back to All Specials & Events
This special event has passed.
June 10, 2018 - June 17, 2018
Special Event Navigation
Join our special guest, the renowned astronomer Eddie Hrncir at C Lazy U the week of June 10 for our first-ever Stargazing Week! Besides all the regular ranch activities that you'll get as part of your vacation package, you'll also get to enjoy a "Star Party" on June 10, 11, 12 and 13 at no additional cost!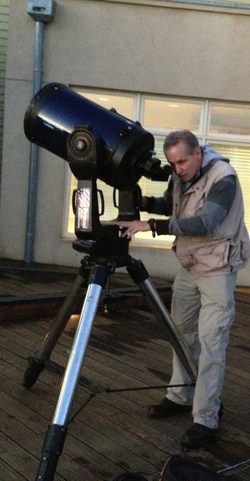 DATES: June 10 to June 17, 2018
Regular rates and 7-night minimum stay apply
Eddie Hrncir is an astronomer/geologist from Austin, Texas who specializes in putting on astronomy star parties with huge, computer-guided telescopes and laser pointers.
You'll get to see
Saturn's rings
Jupiter and its moons
Earth's moon
the exact spot on the Sea of Tranquility where Neil Armstrong took man's first steps on another world
plus thousands of stars, nebulas, galaxies, & much more
Eddie tells his audiences many Greek mythology stories, and point out their astrological sign constellations with a powerful green laser. It is an extremely family-friendly activity, one in which we guarantee that you'll have "the BEST time you will EVER have in the DARK!"
This special event has passed.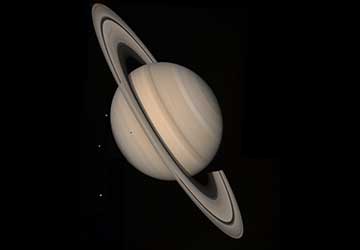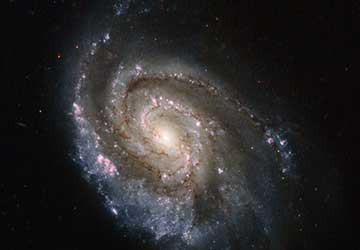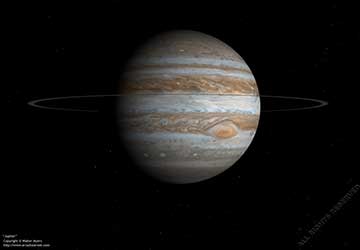 ---