« Back to All Specials & Events
This special event has passed.
Ranch Riding Adventure with Julie Goodnight
Special Event Navigation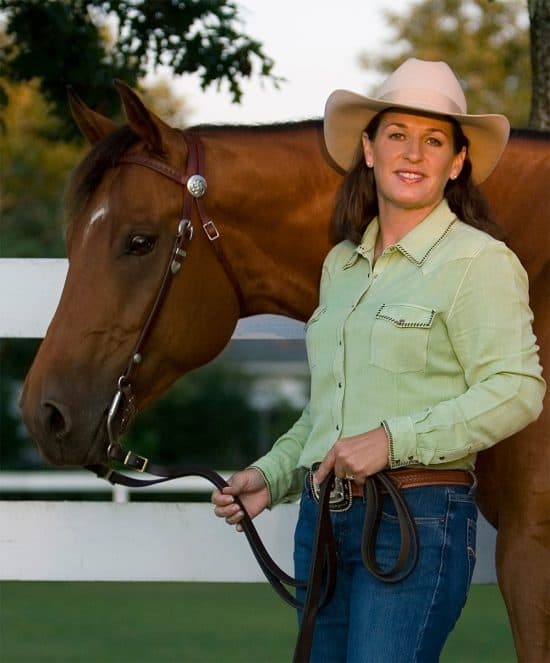 The C Lazy U, in cooperation with Julie Goodnight, have put together a Ranch Riding Adventure. Take advantage of discounted rates for world-class accommodations with programming and riding included. Some participants will bring their own horses and others will use one of the great horses at the ranch.
DATE: May 19-23, 2016
RATE: $381 per person, per night
The clinic sessions are fun and productive with all riders and horses working at their own pace. Julie is there to make sure you have a good time, stay safe and learn something. She is really good at putting everyone at ease and making you feel confident. From Julie's point of view, she is there for you—not the other way around. It's not about egos or impressing people, it's about you and your horse and making what progress you can while you have a great time in an incredible setting.
For a better idea of what to expect, check out this sample itinerary.
---
Words cannot describe the awesomeness of the C Lazy U riding adventure last week. Top-notch accommodations, incredible staff, breathtaking views, and the Julie Goodnight instruction and information sharing was unmatched. Oh – and Rich and the cows were a blast! The whole trip was incredibly restorative for me in my personal journey. I thank you Julie from the bottom of my heart.

Betsy Bradley
---
Subscribe to our email list and never miss a special or event!