« Back to All Specials & Events
This special event has passed.
June 17, 2018 - June 21, 2018
Special Event Navigation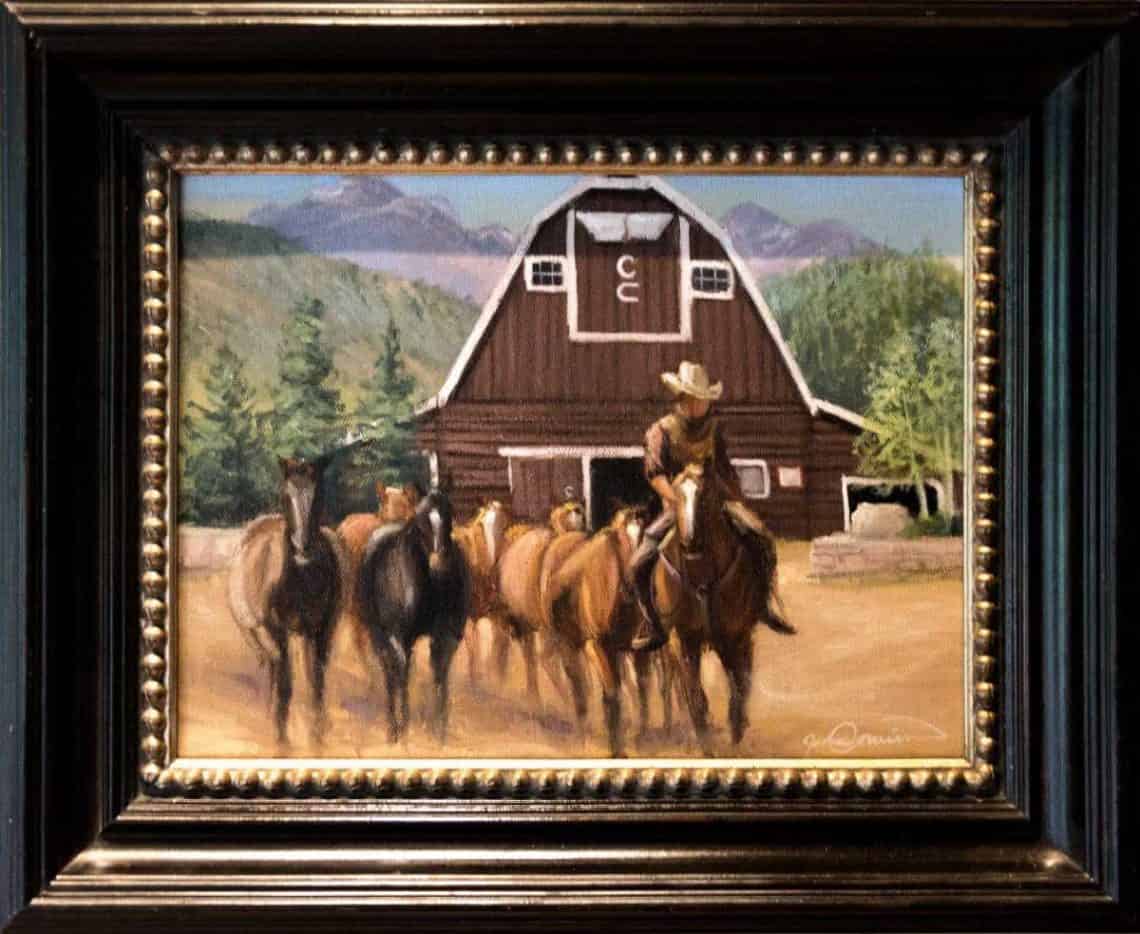 International artist and painter, James Corwin, will be joining us for a special Painting Workshop during the week of June 17-21, 2018.  He will do a live painting during the week and there will be 2 painting workshops for adults as well as families. Guests can learn to successfully paint landscapes and wildlife of the wild west.  James' love for travel and conservation of land and wildlife aligns perfectly with the mission of the ranch and we are excited to offer such a fun new event at C Lazy U.
June 18th James will paint a live oil canvas painting during the wine tasting event at the lodge.  The oil painting will be auctioned off later in the week for charity.
June 19th the ranch will do a Canvas and Cocktails event at a remote location on a beautiful vista for adults only where you can learn to paint in an serene natural landscape setting.
June 20th after the family cookout there will be a family painting event in the new Lodge Banquet Room and adjacent observation deck where you can view the beautiful landscape along with the majesty of the stars outside the great room doors.
Painting workshops will require an additional charge and supplies, transportation and cocktails will be included in the cost during the event.
This is a stellar opportunity to learn from a professional in a very relaxed, intimate and beautiful setting!
This special event has passed.
---
About James: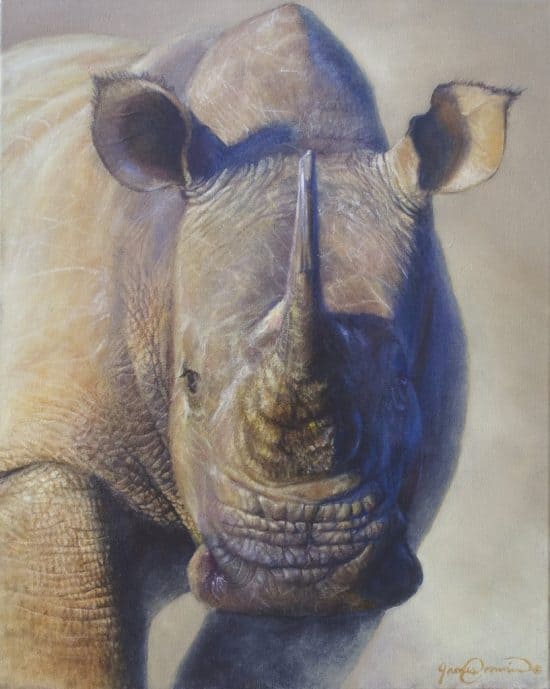 James Corwin designs distinct oil paintings through a unique balance of gestural paint techniques and precise detail. Primarily focused on wildlife, Corwin aims to engage the viewer through his dynamic compositions that stir emotion.
With an appreciation for both fine detail and contemporary art, Corwin exquisitely marries the two in each painting with detailed subjects and loosely constructed backgrounds often exposing the underpainting and raw canvas.
Corwin gathers inspiration and references from his frequent travels to exotic destinations around the world. A trip to South Africa opened his eyes to threats of poaching on wildlife. Frequent trips back to Africa have allowed James to work directly with conservation efforts and starting the first Rhino Breeding Project.
Corwin has established himself as a widely collected artist at a very young age. His artwork is collected nationally and internationally as he participates in prestigious exhibitions and auctions throughout the year. He is the youngest artist to ever participate in both Dallas Safari Club and Safari Club International in Las Vegas.
Typically he paints 10-12 hours per day, 7 days a week. He also has two studios overlooking the white sandy beaches of Long Island, NY and located in Lakeside, MT overlooking Flathead Lake and the Swan Mountain Range.
By providing utmost quality and innovation in his painting, Corwin creates a sustaining legacy of integrity and loyalty in his art and conservation.
---