« Back to All Specials & Events
Colorado Wellness Retreat with Om On Yoga
October 24 - October 27, 2019
Special Event Navigation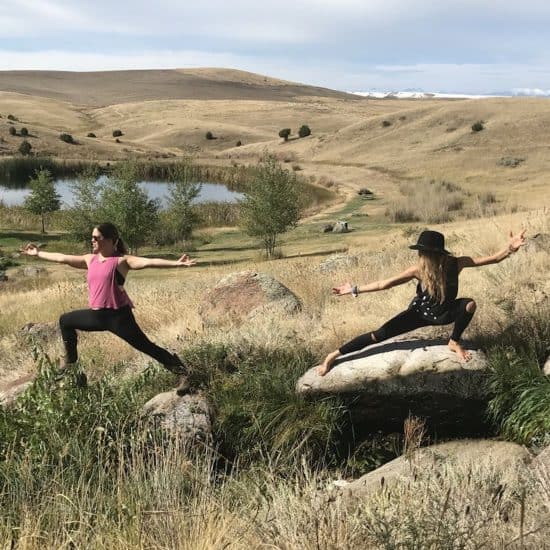 This fall join Om On Yoga and Kelly Kostecki at Colorado's Premier Luxury Dude Ranch, C Lazy U, for a co-ed Wellness Weekend.
During your stay you'll be welcomed as family on the ranch and get to partake in all there is to offer including: hiking, daily yoga overlooking the Colorado River, fishing, evening entertainment around the fireside, and of course horseback riding. Start your day with yoga on the overlook, roam 8,500 acres of ranch land with the Rockies as your backdrop with your partner on the trail, and top it all off with a gourmet meal fireside with all the fixings, before you retire to your cozy cabin outfitted with all the indulgences for maximum rejuvenation and seclusion.
Guests may also wish to indulge in other specialty services such as a treatment in the Lazy U Spa, Ropes Course, or Guided Fly Fishing Trip. We leave it up to you so you can craft your free time to create the stay of your dreams.
DATES: October 24-27, 2019
RATES:

Inclusive Lodging Rate (per person per night, plus taxes and fees):

Adults Double Occupancy: $352.00
Adults Single Occupancy: $392.00

Programming Fee: $450, includes:

Daily Yoga
Sunset Cocktail Event Overlooking the Colorado River
Horseback Ride to Yoga Out in Nature
Connect with a group of like-minded health conscious individuals
Wellness focused lectures on personal growth, self-care, and mindfulness
Leave feeling rejuvenated with a greater connection to nature and yourself
Om On Yoga is a Wellness Studio and boutique wellness travel brand that specializes in handcrafting one of-a-kind experiences.  Join us this fall as we gather on the ranch for a weekend infusing nature & wellness.  We will partake in all of the favorite ranch activities and also experience some unique offerings centered around popular wellness topics.  This will be a time to connect with a like-minded group and partake in both riding and rejuvenation in the great outdoors.
Wellness lectures will focus on:
Intention setting for a living a life with greater purpose
Self-care rituals for the season: Learn how you can balance the needs of each season through proper preparation
Achieving balance & simplification in life through the practice of yoga, meditation, and minimalist living
---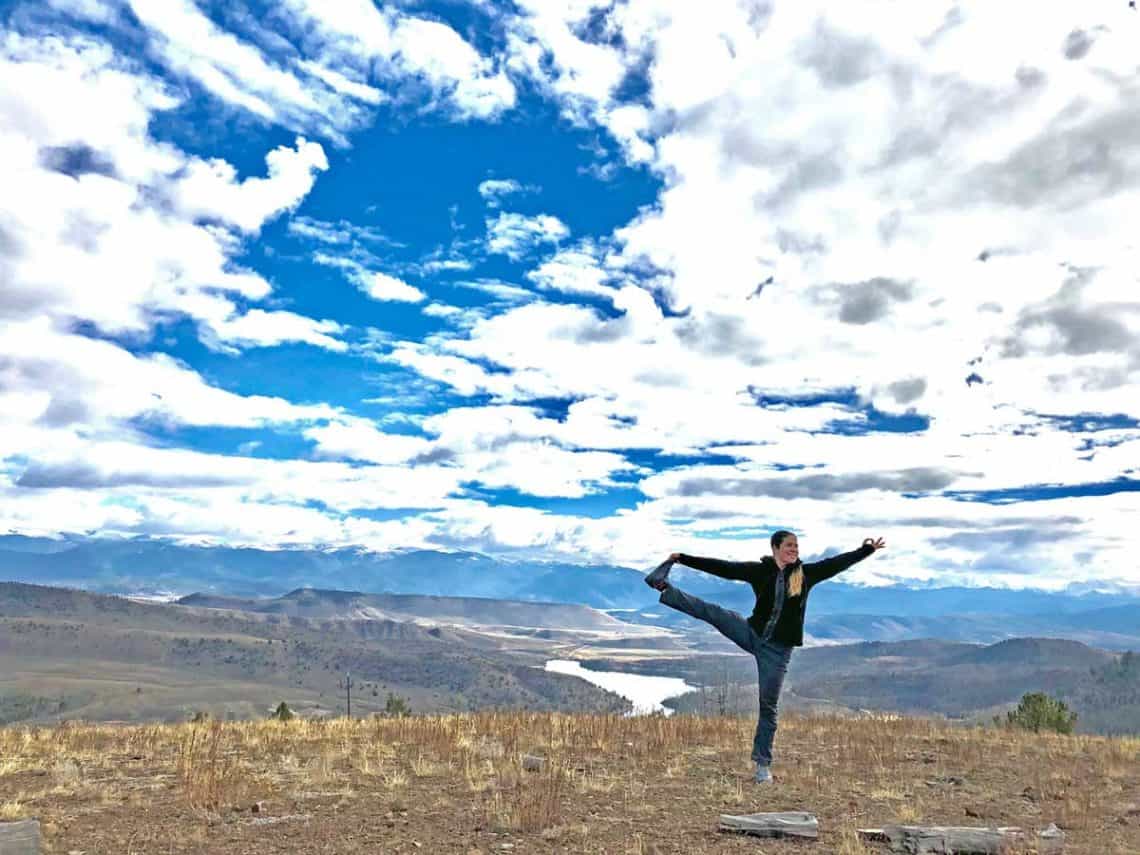 About Om On Yoga
Om On Yoga located in Richmond, VA was established in 2010, with a mission to empower individuals to aspire to an even greater life for themselves through the transformational power of yoga.
Each of our Hand-Crafted Experiences incorporates a few of our favorite things: hip spots in rad destinations, local culture, nourishing food, adventure, and unplugging. In order to bring this to you, we travel the globe both near and far to bring you the most authentic spots in the coolest destinations. Our hideouts range from an Organic Lavender Farm in New Mexico to a Private Flyfishing Ranch in Montana, and each site is consciously curated to up the ante on the natural environment, adventure element, and local culture. Each experience is customized to incorporate local peeps on the ground that offer you one of a kind excursions including things like Ayurvedic Cooking Classes, Balinese Traditional Dance Ceremonies, and Rose Distillation Perfume Blending. And not to mention that along with daily yoga and meditation we get you in the zen zone! Call us a local yoga studio, cultural liason, or your go-to travel agent, we're here to create once in a lifetime getaways that bring together the coolest tribe around!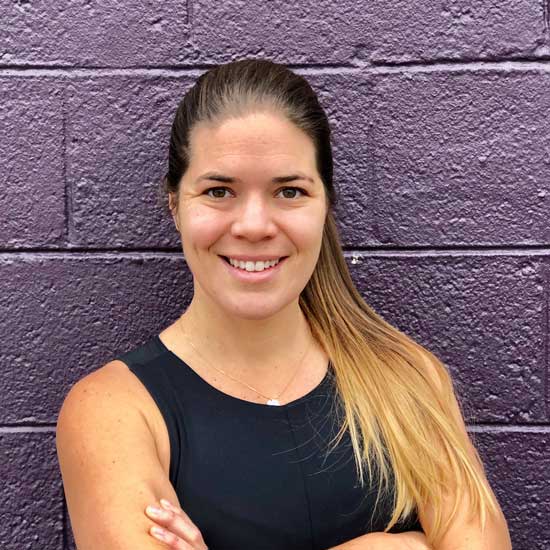 About the Instructor
Born and raised in the Heartland, Kelly grew up an Indiana Hoosier with a love for all things sports, travel, and school.  The thrill of adventure and lure of new cultures soon led Kelly away from her Midwestern roots to soak up the sun and Southern hospitality of the South Carolina Low Country.  It was there, while competing as an Athlete at the College of Charleston that her drive for peak physical performance led to injury and she first found herself on a yoga mat.  Admittedly at first, yoga was simply a way to ease and loosen her overworked and burned out muscles.  However, soon she was overtaken by the stillness awakened in her mind and the spiritual connection encountered by her heart, which ultimately hooked her for life.
---
Subscribe to our email list and never miss a special or event!