Cathy Woods, creator of Body, Mind, Equine and Retreat Leader, gives her thoughts on why a horse & yoga retreat is the ideal gift for yourself or the women in your life. Learn more about Cathy here.
Often, we give tangible things as presents, but I've always loved giving "experiences" to my loved ones and friends. The lasting memories can mean so much more than a store-bought item.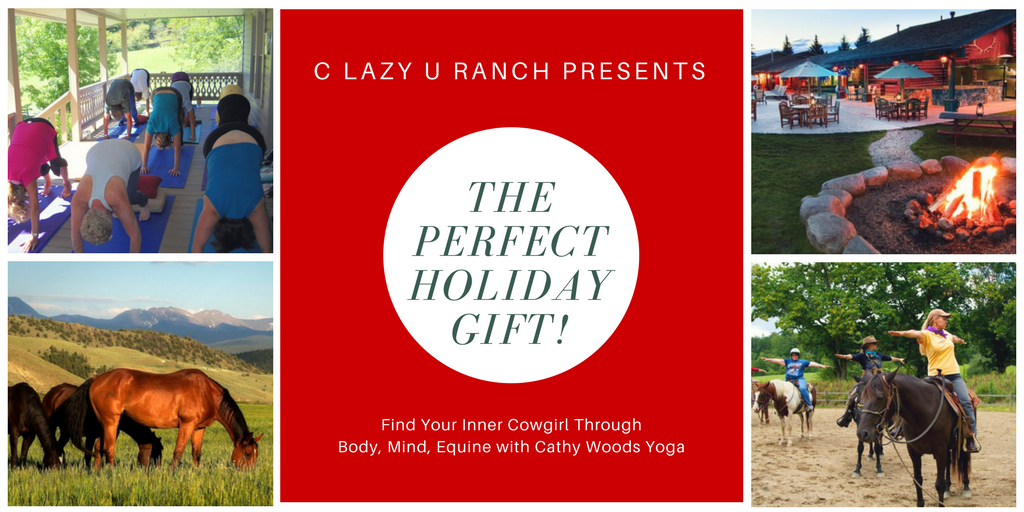 The Find Your Inner Cowgirl though Body, Mind, Equine retreat at C Lazy U Ranch in Colorado might just be the best gift ever for wives, mothers, daughters, girlfriends, or even yourself. It also falls on Mother's Day Weekend (May 10-13, 2018) —a wonderful opportunity to spend quality mom-and-daughter time.
Women are powerhouses in daily life. So much falls under the umbrella of being a "woman" these days: managing a career, taking care of family, running a house, organizing schedules, cleaning, shopping and cooking, and planning for the future, etc. Whether they acknowledge it or not, sometimes they need a real break… time to restore, to recharge their batteries.
What to Expect
This 3-night retreat blends fun, relaxation and adventure, with activities such as daily yoga and meditation and arena and trail time with horses. Don't be concerned with one's horseback riding or yoga skill level – the event is open to any woman who wants to attend, regardless of prior experience with yoga or horses. The teachers meet women "where they are," from beginners to experts. And, the experienced C Lazy U wranglers will match up every person with just the right horse, which you will ride for the entire duration of the retreat.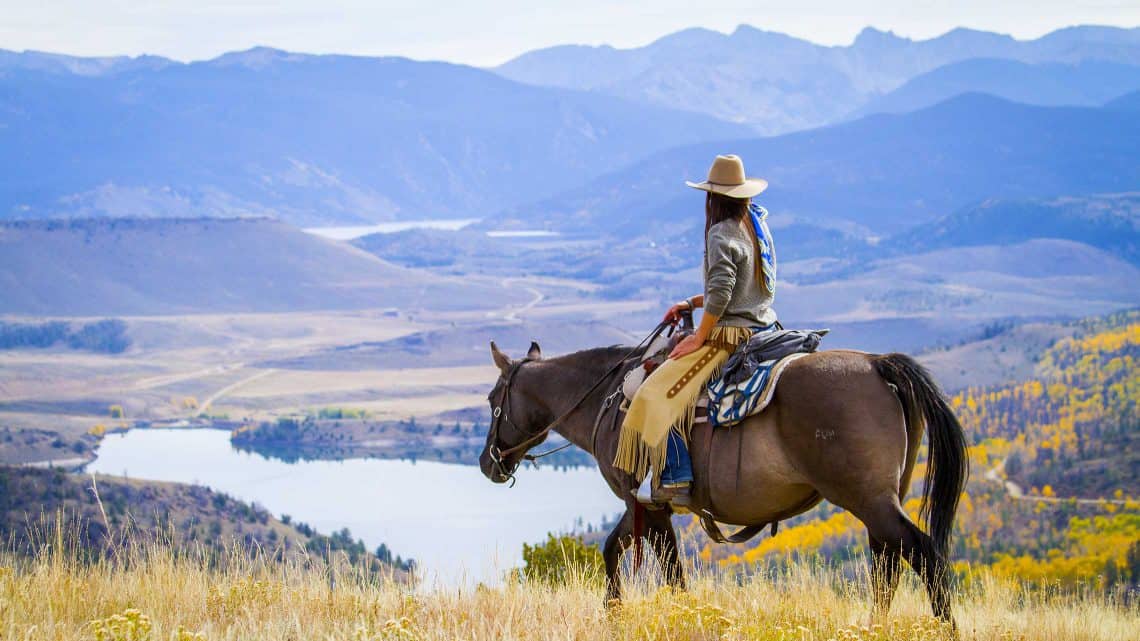 One way women recharge is by connecting with each other, and the intimate size of the group allows for relationships to deepen, new friendships to be made, and heart connections — all this in a location of breathtaking wild beauty in the heart of the Rocky Mountains. Of course, space is given for personal time as well. The venue, C Lazy U Ranch, is ideal for this retreat. The ranch pampers its guests with delicious food, comfortable accommodations and a spa. The luxurious yet cozy atmosphere, contrasted with the rugged surroundings, feels magical.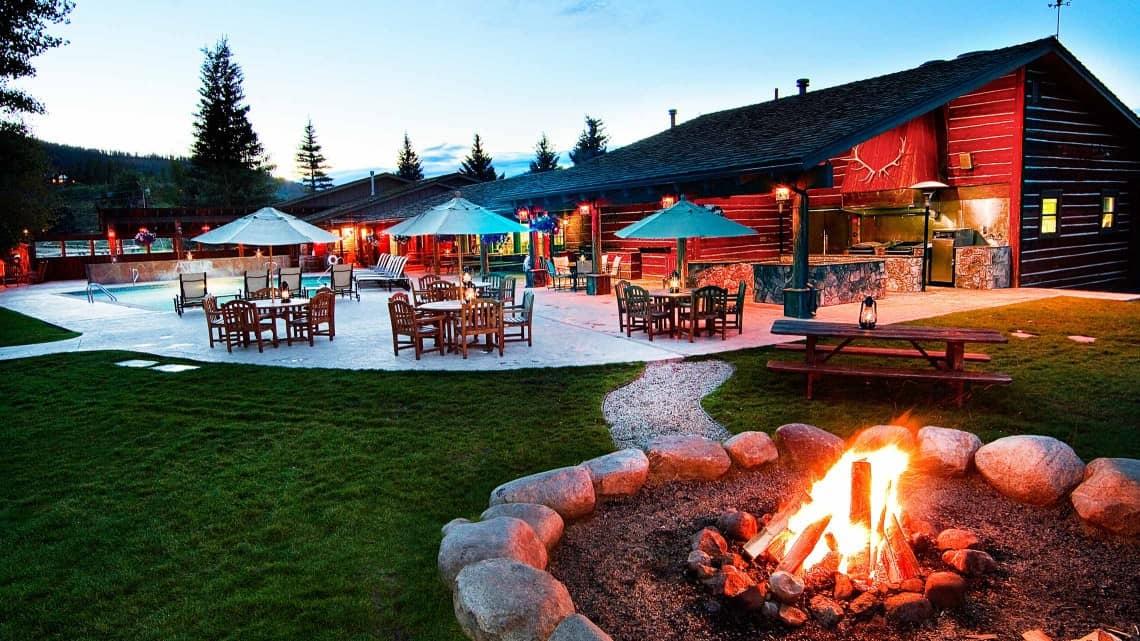 It's hard to put into words what it's like to begin each morning with group meditation and yoga in front of a roaring fire place, with a backdrop of 200 horses! For certain, it feeds the Soul.
When we attend these retreat, shifts happen. One of my favorite things about leading retreats is seeing the guests' palpable transformation from when they arrive to when they leave. Time away in a new setting, being in nature, and unplugging, have transformative and lasting effects. At the end, the participants embody a softer, lighter, glow. They return home in a much better place — physically, mentally and emotionally — rested and with new tools to enrich living.
After these days filled with beauty, fun, laughter, learning, adventure, and connection, women come back refreshed and empowered, with indelible memories and perhaps new friendships. After retreats like this, we are ready to take on the world again.
What better gift to give? Give the gift of retreat: See Retreat Details.