Well, the holidays have come and gone here at the ranch, and things have started to "quiet down" around here. I put that into air quotes because let's face it- when you're as popular as me, even when there are only a dozen guests on ranch any given weekend, I am inundated with photo shoots, and pettings and feedings (don't get me wrong, I'm not complaining- I love my adoring public… and the treats they bring me… I'm just saying, it takes a lot to give so much to so many, all the time).
Anyway, if you weren't fortunate enough to join us for Christmas or New Year's, below are a few pictures that recap some of the magic from those that wonderful time of year: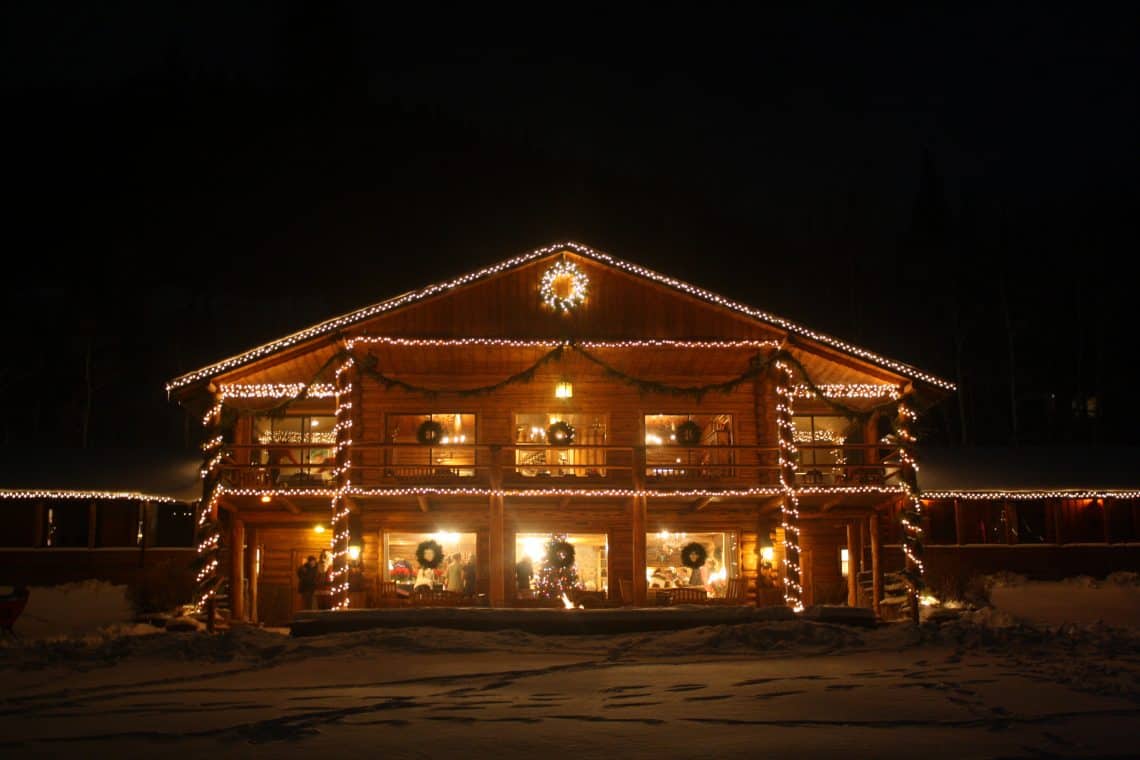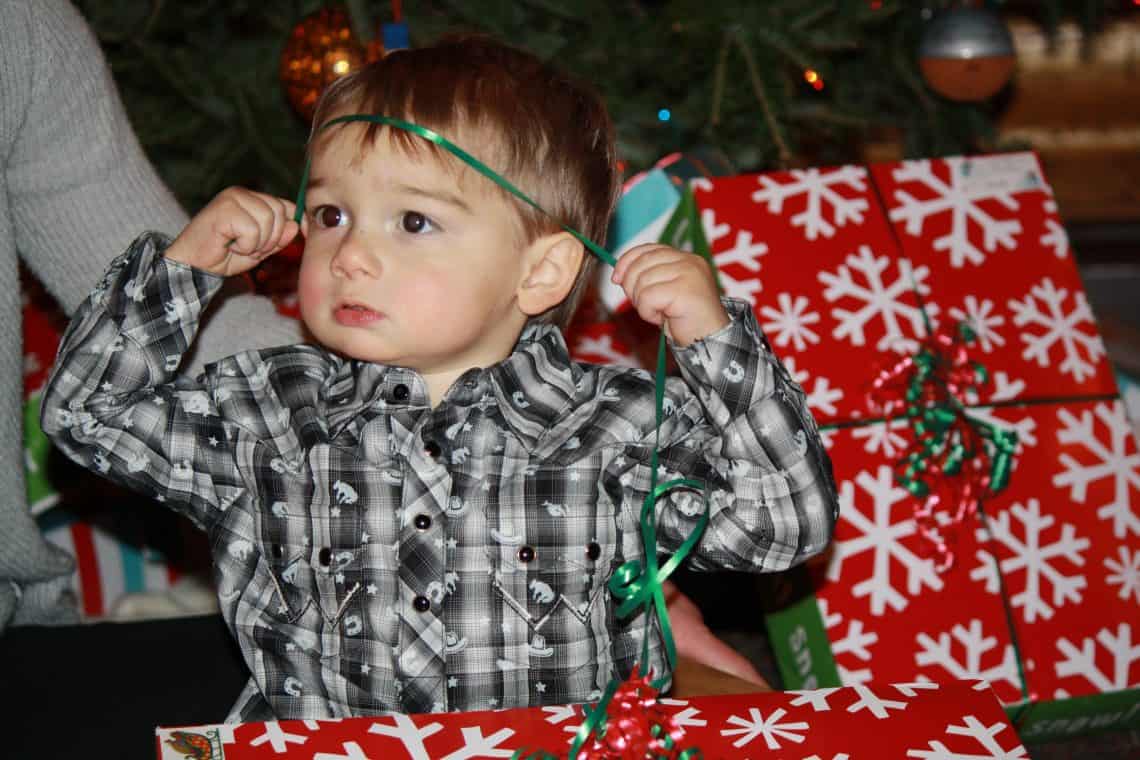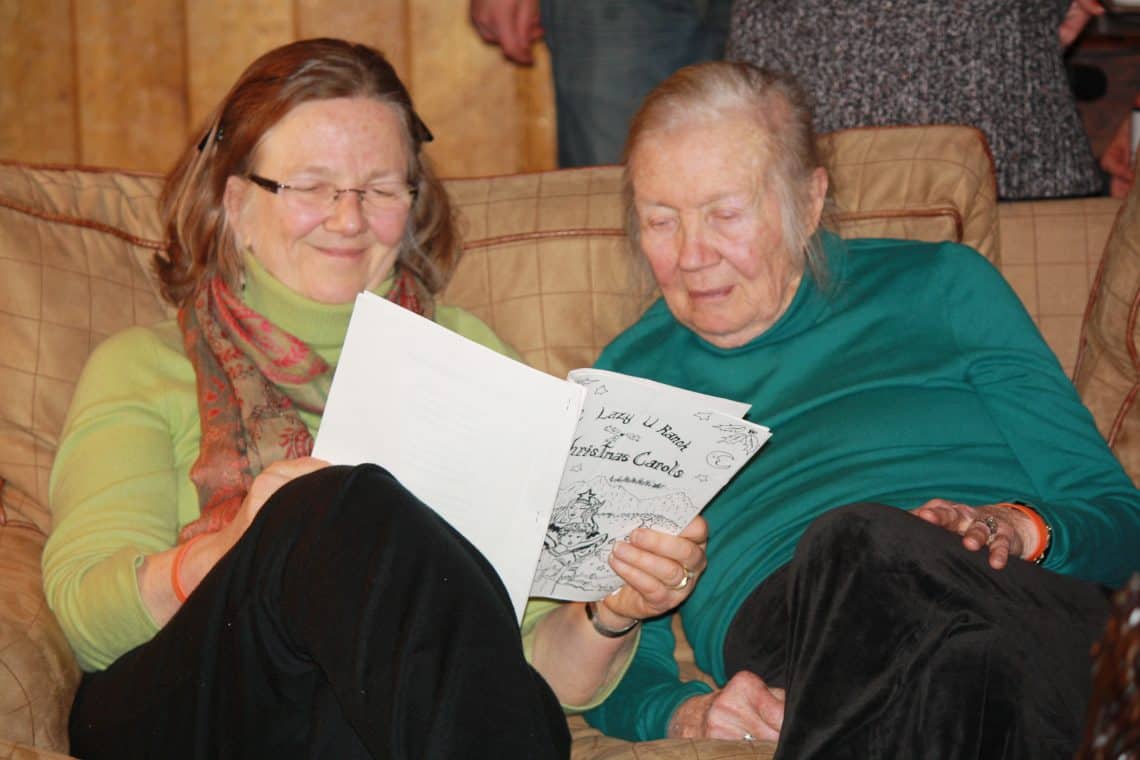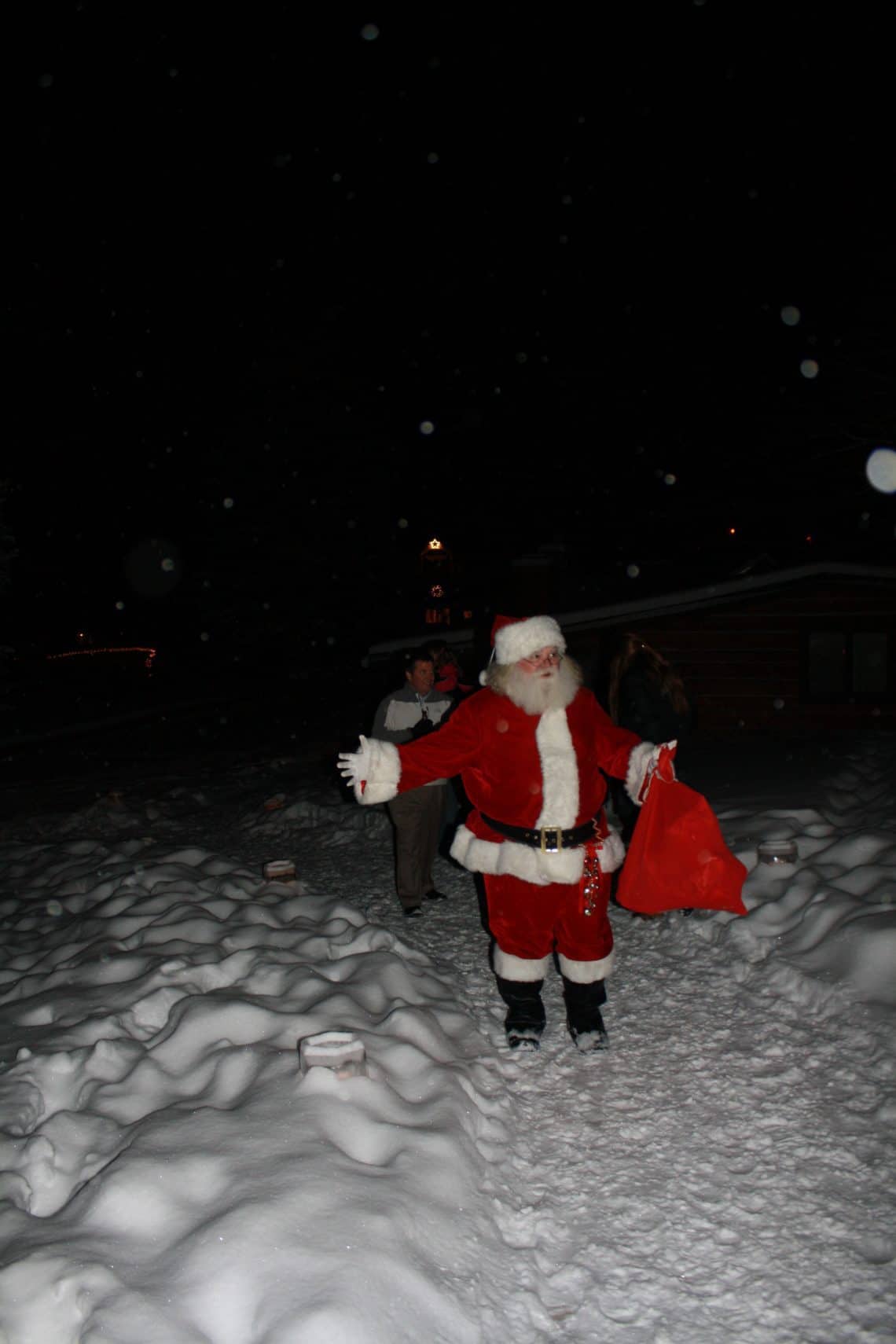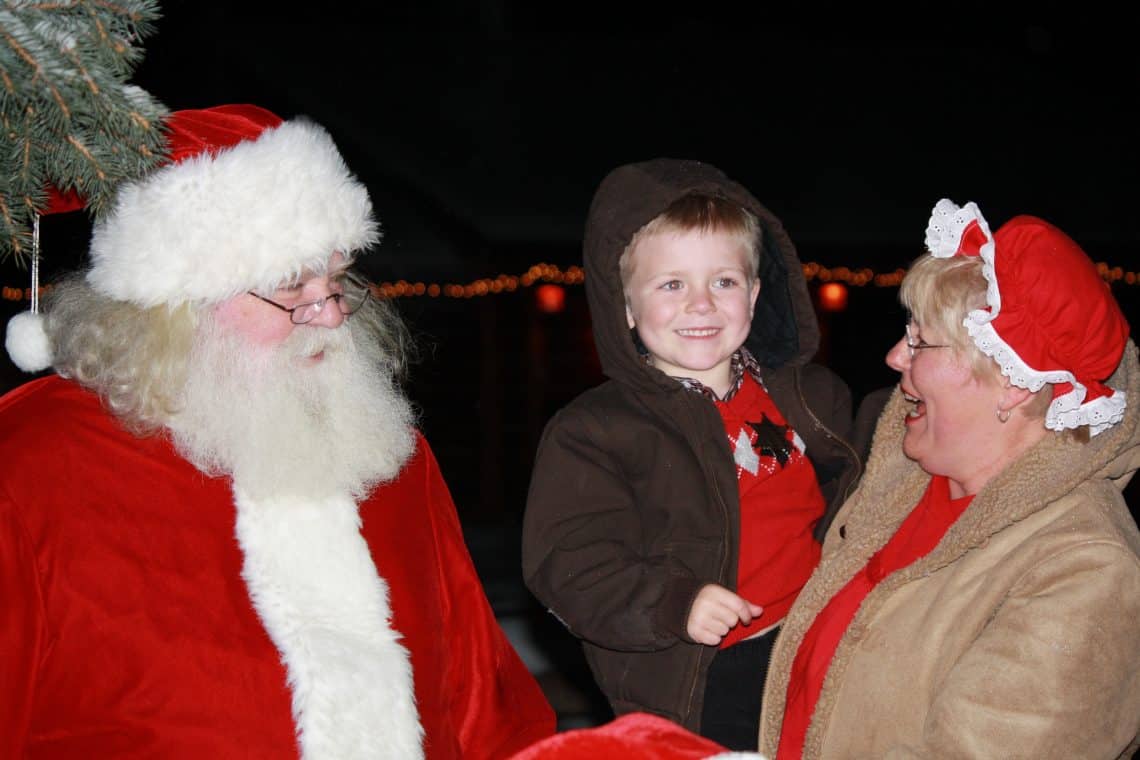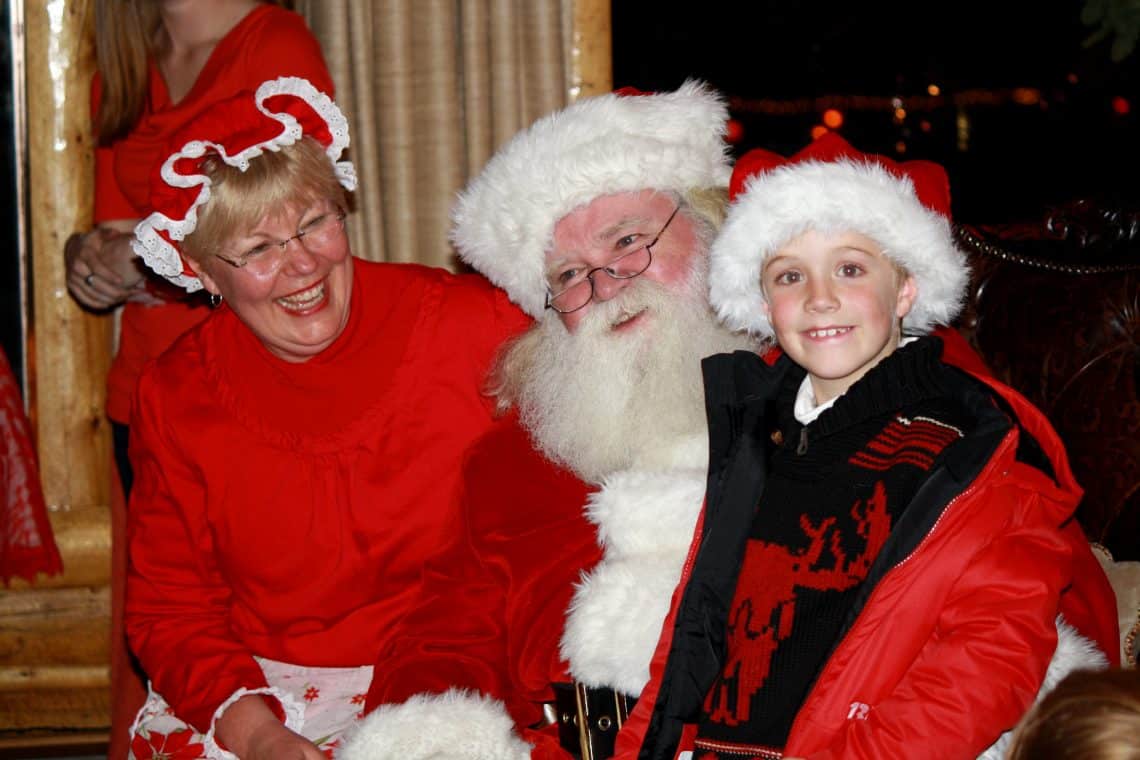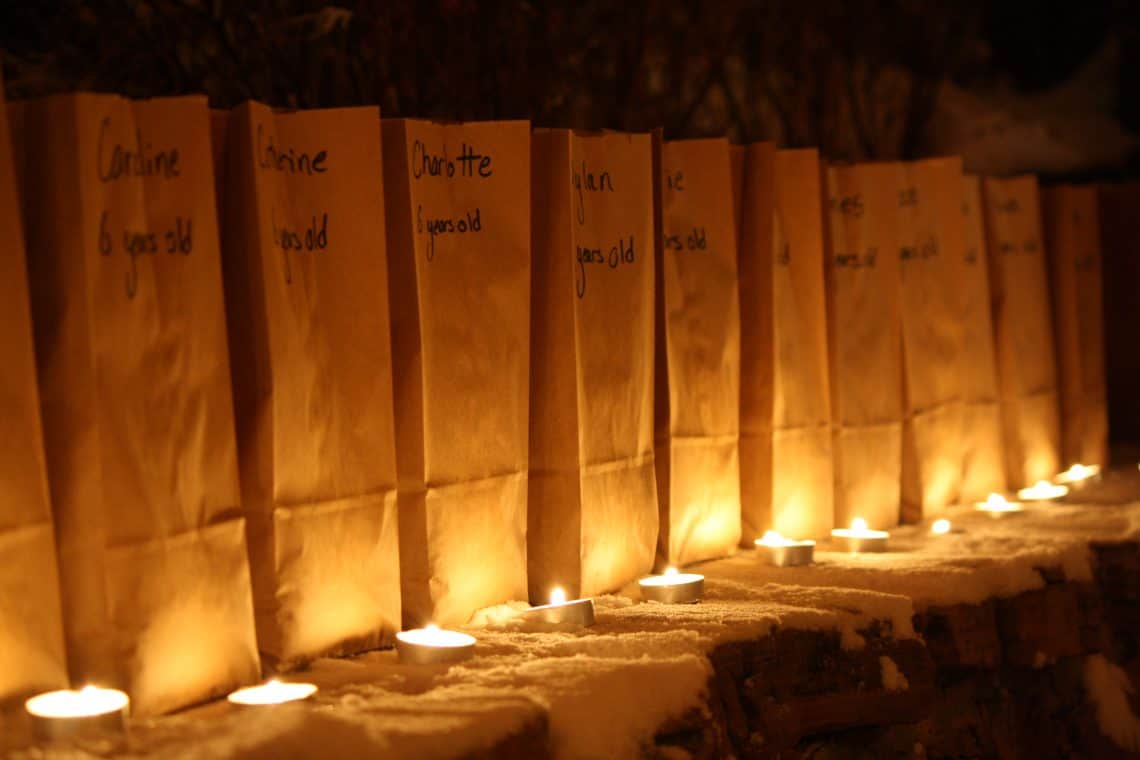 The holidays are such a special time of year for us here at the ranch, and we're so thankful that we get to share them with such wonderful families (and I am also personally grateful that Santa always remembers that donkeys like presents too!).
Until next time, thanks for reading!