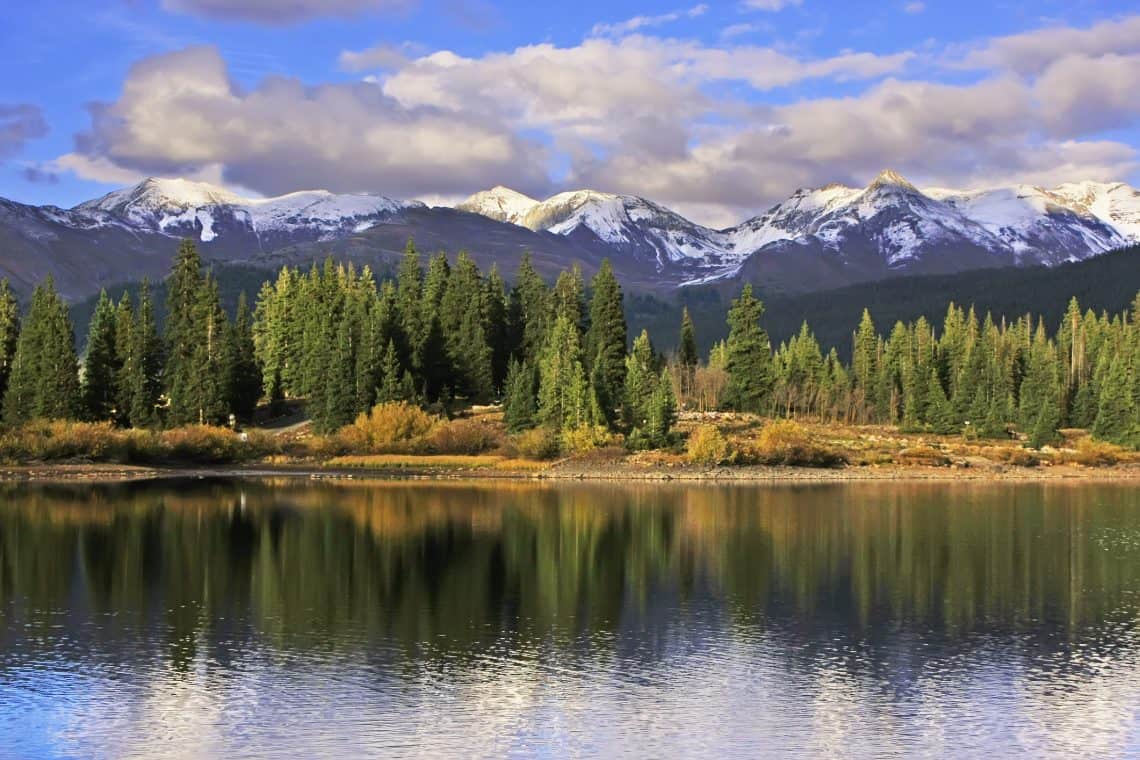 One of the best times of the year is upon us! The record-breaking snowfall we experienced last winter is keeping our rivers cold and flowing nicely. But it's now time to start thinking about getting into the alpine and chasing cutthroat trout. There is nothing quite like watching a big cutthroat cruising towards your fly and sipping it off the surface. It's a true test of patience and restraint!
There are thousands of lakes that hold cutthroat throughout the state of Colorado. I am fortunate enough to live in Grand County and have access to a multitude of lakes just a short drive and hike away. Cutthroat trout typically aren't too difficult to catch, and really most of the effort is put forth when you have to hike to these lakes.
Many of these lakes are located well above tree line, which means there's nothing to snag or foul your fishing line. For this reason, I typically fish a two-weight rod with 6x tippet, and almost exclusively fish with dry flies. Like I said, these fish aren't very picky and will usually eat just about any dry bait you care to throw. But, in lakes that see a little more pressure, downsizing and throwing very natural-looking dries is the best way to go. I have found that cutthroats will eat nymphs under the water, but they eat dries just as readily, so why would you fish anything else?
Some lakes are better than others and the only way to know which ones hold fish is to go! I've struck out a few times and hiked into a lake only to find it void of fish. This isn't a good surprise after a strenuous hike, but, luckily this is rare, as most lakes hold at least a few fish. You can find which lakes hold the largest number of fish from online sources, but there are plenty more options that can't be found online. Putting forth a little extra effort can pay off in spades, so get out there and get after it!