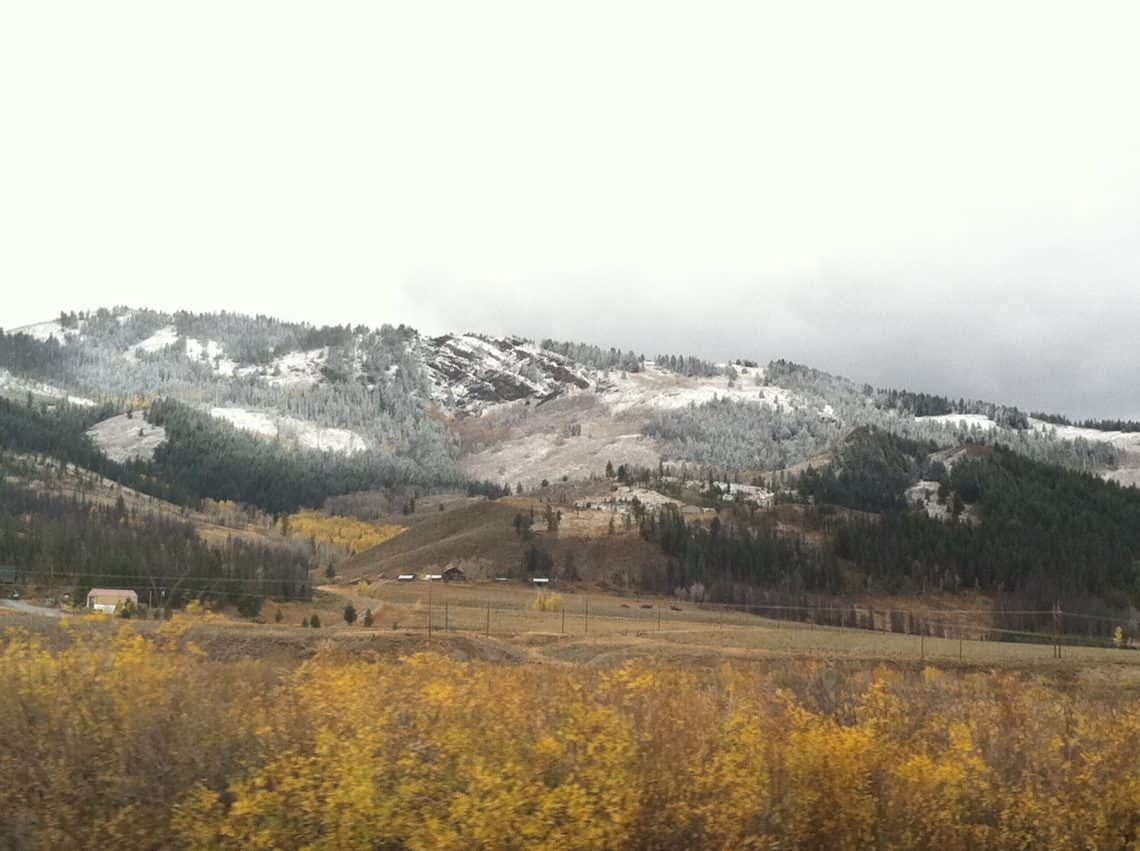 While Fall is still visible in the golden hues of the Aspen leaves clinging stubbornly to their branches, the folks around here are taking our first snow as the signal to start preparing the ranch for all those that will be visiting for their winter family vacation this Thanksgiving, and all holiday season. I always get really excited this time of year, mostly because I can't pull my cart in the snow, which means 9 months of vacation! But, I'm not as selfish as I sound, much to the surprise of many, I would sadly assume (I'm so misunderstood by some of my peers), because I see the winter as more than a siesta from work- it's a time when the ranch get's really quiet- a calm falls over everything with the snow. But it's such a fascinating thing, because the ranch is anything from calm- kids tube in hay meadows that earlier in the year produced the hay that my herd and I will eat the duration of the winter, others skate on the pond during the daily hockey game in the afternoon or whiz down the tubing hill. Others go out on trail rides; the ranch is a bustling mecca filled with people having, what I can only assume is the best holiday family vacation of their lives, based on the loud cheers, laughter and play going on all around me.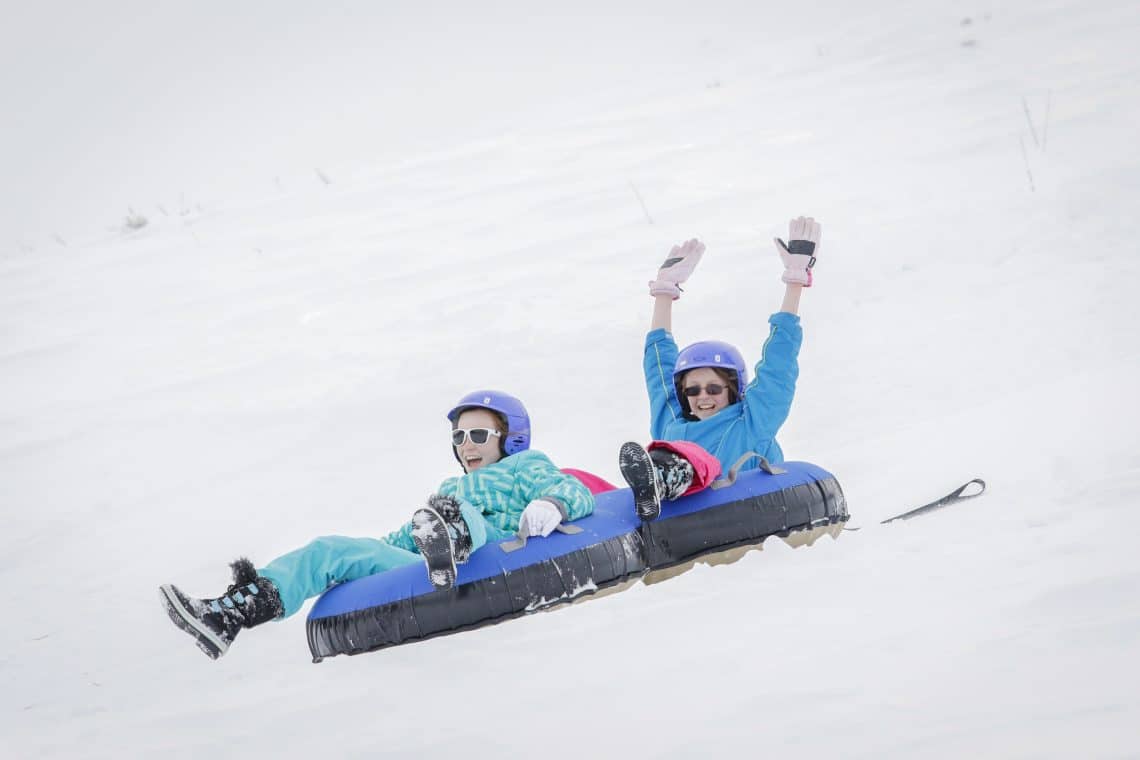 And, I can appreciate the start of the C Lazy U Ranch's holiday season beginning with Thanksgiving- it's the eating holiday! I fully support it as someone that…could stand to lose a few pounds (I don't see it, but it's what I've been told), because everybody is always happier with a full belly, and what better place to be happy and surrounded by family than at the C Lazy U Ranch, celebrating all that is good in the world on a Thanksgiving family vacation?!
Well, all this talk of eating has gotten me hungry, so this is where I sign off. But before I do, on a completely different note- BIG shout out to Tim Tebow and the Broncos for an impress show of discipline (finally!) in their near comeback this Saturday- we love you guys, keep it up… and if you're ever thinking about getting rid of that pony mascot of yours and trading up, give me a holler!