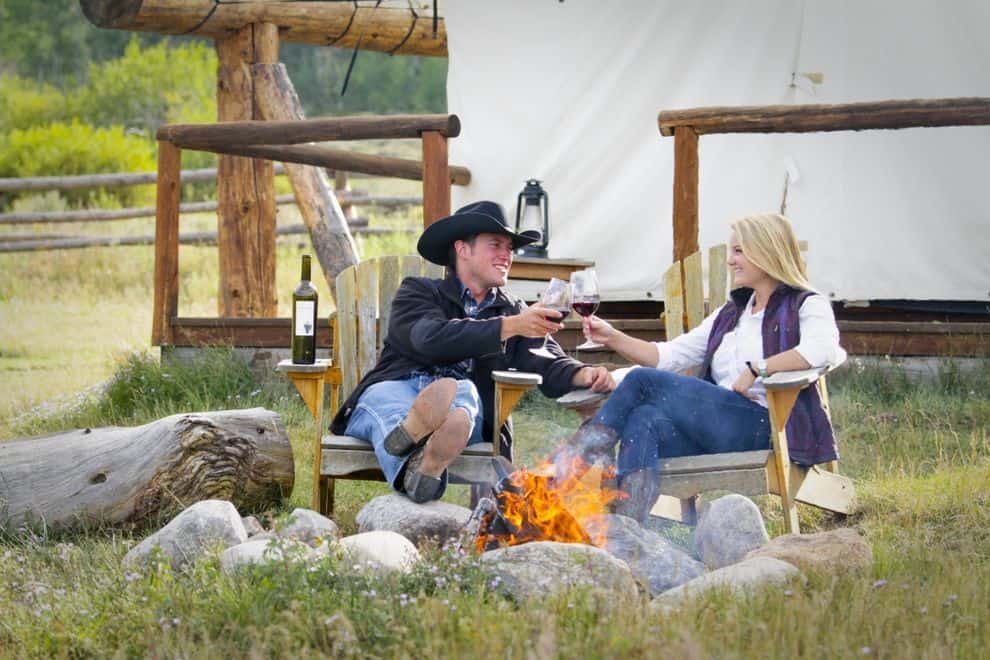 We don't offer the very best dude ranch experience in Colorado just for the title, but we sure do appreciate the accolades! C Lazy U Ranch is honored to have been nominated by a panel of travel experts, for USA Today's 10Best Readers' Choice travel award contest for Best Destination Resort — and now it's all up to the guests to choose the winner.
We invite those who enjoyed staying at C Lazy U Ranch to share their thoughts with the rest of the US (and the world) by voting in the contest.
When, Where and How to Vote
The voting period is open for four weeks, giving you plenty of time to show support. Each voter may cast one vote each day until Wednesday, August 2, 2017, at 12 p.m. EDT (10 a.m. MDT). You won't have to wait long to see who won — the winner of the category will be announced on Friday, August 4 at 12 p.m. EDT (10 a.m. MDT).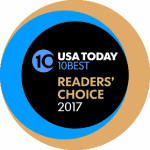 The destination resorts were chosen for the overall experiences they offer, including luxury accommodations, gourmet dining, indulgent spa treatments and tons of activities for guest to enjoy — just like we offer. The resorts were chosen by the panel based on industry awards and guest reviews.
We're looking forward to seeing how C Lazy U stacks up against the tough competition. In the meantime, we'll keep on offering that superior service we're known for!