Situated on 8,500 acres, C Lazy U guests can take in breathtaking Colorado landscapes, participate in once-in-a-lifetime activities, enjoy gourmet food prepared by our in-house chef, and make life-long memories. With all this to offer, it's no wonder that C Lazy U continues to earn recognition year after year. In 2020, C Lazy U has accepted several national and global awards. Read on to find out what makes this Colorado dude ranch award-winning!
C Lazy U Is One Of The Best Family Resorts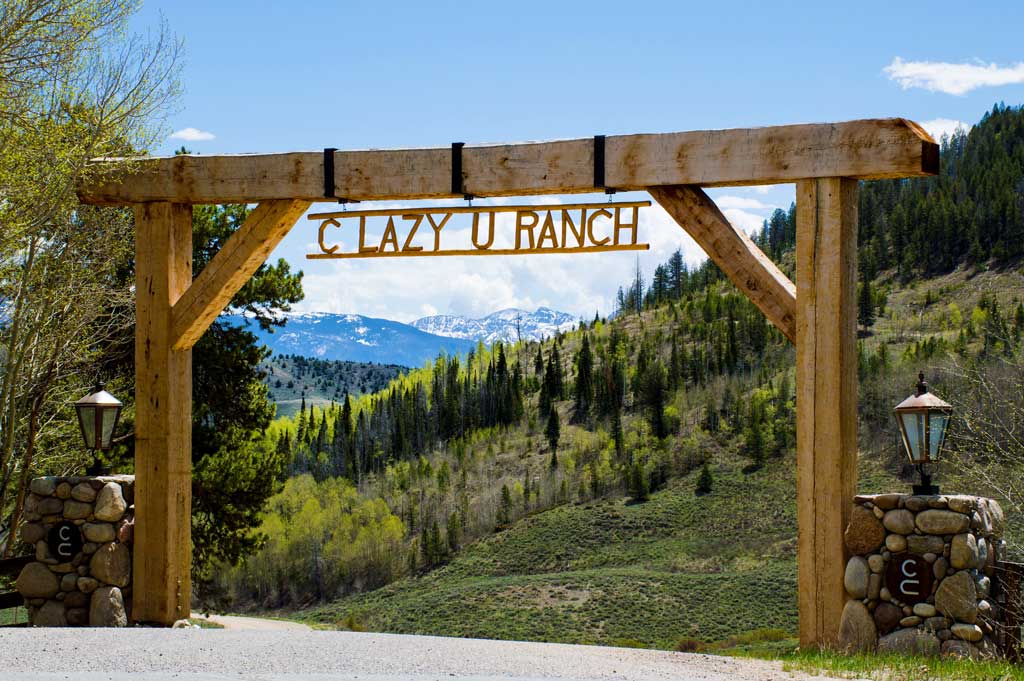 Travel + Leisure named C Lazy U ranch #2 in the Top Resorts in the U.S.  for Families.  USA Today 10 Best Readers' Choice Travel Awards echoed this sentiment and nominated C Lazy U as #8 in the category of Best Family Resorts. C Lazy U's renowned Kids & Teens Program is just one of the reasons why the dude ranch tops the list when it comes to family vacation destinations. With exhilarating activities suitable for all ages, world-class lodging to fit the entire family, and the perfect balance of adventure and quality time, your family's visit to C Lazy U will be one for the books.  
All-Inclusive Excellence At C Lazy U

C Lazy U is the premier, all-inclusive dude ranch of the west. Guests at the luxurious ranch enjoy first-class amenities, gourmet food, horseback riding, and plenty of indoor and outdoor activities, earning the luxurious dude ranch the 6th spot in USA Today's 10 Best Readers' Choice Awards in the All-Inclusive Resort category.
C Lazy U Is A Top Destination Resort
USA Today's 10 Best Readers Choice Awards named C Lazy U #9 in the Best Destination Resort category.  With unforgettable views of the Colorado Rocky Mountains and authentic western experiences like horseback riding and glamping, C Lazy U truly transports guests into a new world.  
C Lazy U Offers An Award-Winning Wine Selection
For the 5th year in a row, the guest ranch received the Wine Spectator Award. With nominees from wine regions like Napa Valley, C Lazy U topped the list thanks to the ranch's outstanding and versatile wine collection. Seasoned wine lovers and casual sippers alike revel in the masterful pairings C Lazy U's full-time sommelier creates with each meal.
C Lazy U Tops National and Global Charts
C Lazy U also garnered national and global recognition from Travel + Leisure:
The C Lazy U team is proud of our achievements, and we remain focused on offering memorable experiences that create unique vacations you won't find anywhere else. If you're interested in seeing what the buzz is all about, contact us to book your stay. We'd love to see you on the ranch!